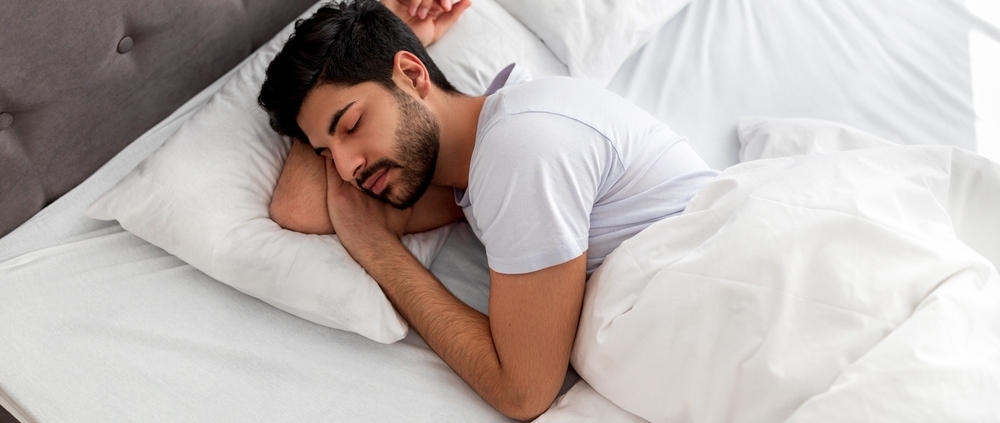 What Should I Do after Seeing a Wet Dream?
---
Hanafi Fiqh
Answered by Ustadh Sufyan Qufi
Question
I saw a wet dream. I remember having no climax but still saw moisture. What should I do?
Answer
In the name of Allah, Most Compassionate, Most Merciful,
I pray this finds you in the best of states.
Remembering an orgasm or not is of no consideration when it comes to wet dreams. [Ibn Abidin, Radd al-Muhtar]
Upon remembering a wet dream and finding wetness upon yourself, a ritual bath (ghusl) is obligatory for you to perform in order to pray except if you are sure that this wetness is merely a sweat or post urinal fluid (wadi). ['Ala' al-Din Abidin, al-Hadiyya al-'Ala'iyya]
Allah, Most High, says: "And if you are in a state of ˹full˺ impurity, then take a full bath." [Quran, 5:6]
And Allah knows best.
Wassalam
[Ustadh] Sufyan Qufi
Checked and Approved by Shaykh Faraz Rabbani
Ustadh Sufyan Qufi is an advanced seeker of knowledge, originally from Algeria, who grew up in France. He began searching far and wide for answers to the fundamental questions of life and was disappointed at the answers he found.
Then he connected with various traditional teachers and gradually connected with SeekersGuidance. He embarked on his journey of learning through the various teachers at SeekersGuidance, including his mentor Shaykh Faraz Rabbani.
He studied numerous texts in Islamic Law, Theology, Hadith, and other areas with Shaykh Faraz Rabbani and other teachers, including Shaykh Abdurrahman al-Sha'ar, Shaykh Ali Hani, and others.
He is an active instructor at SeekersGuidance and answers questions through the SeekersGuidance Answers Service.
https://seekersguidance.org/wp-content/uploads/2022/05/Sleeping-Dream.jpg
638
1000
Basit Manzoor
https://seekersguidance.org/svg/Logo/SG_Logo_v23.svg
Basit Manzoor
2022-05-06 00:10:48
2022-05-08 15:04:44
What Should I Do after Seeing a Wet Dream?