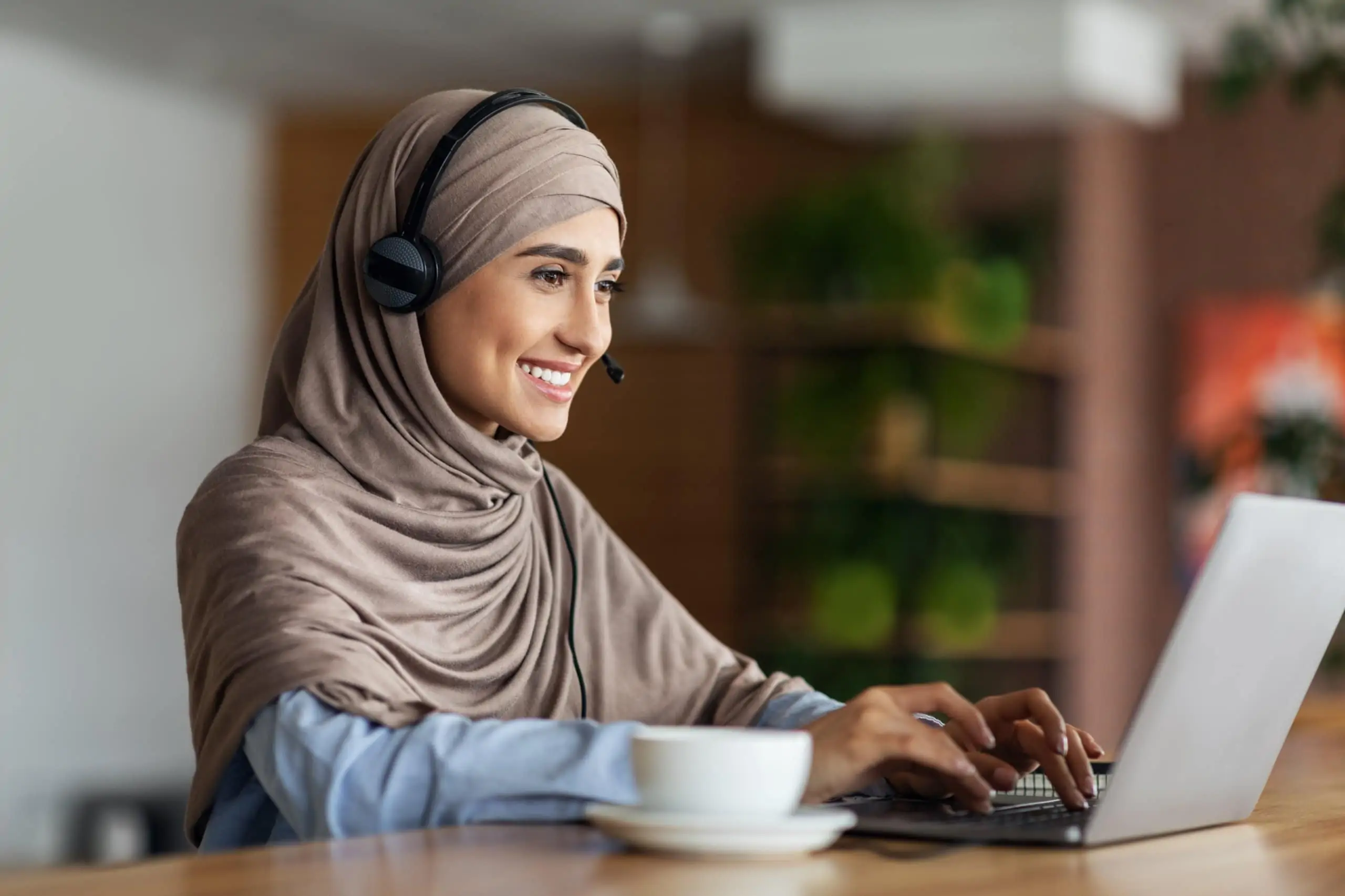 Fiqh of Menstruation Online Class with Mufti Abdur-Rahman Mangera
Mufti Abdur-Rahman Mangera will be teaching an online advanced-level course on the Fiqh of Menstruation. The course will cover 'Allama Ibn 'Abidin's commentary of Imam Birgivi's manual of menstruation. The class will lay a solid understanding of the issues related to menstruation, so that students can apply principles and rulings to specific situations. The course is aimed at creating specialization in this subject and is well-suited for those who have found it elusive and difficult to fully comprehend.
Classes will begin on February 7th and will meet weekly for approximately 5 months. The course is intended for female students only.
Click here for more information or to register!
Testimonials
"This course is a gem as it is very difficult to find a scholar who dedicates his time to elucidating the intricacies of the rulings of hayd, nifas and istihada, and who makes himself available for questions and clarifications. I urge all women to take the course on the fiqh of menstruation as the knowledge of it has far-reaching implications in one's adult life." – Umm Zahra
"More often than not, many women are concerned about the acceptance of their worship due to irregular bleeding. This course allowed me to access teaching that went right to the core of the issues and provided lucid explanations. We were very fortunate to have had the issues explained to us numerous times without the teacher losing his patience." – Bint Ahmed
"Studying the rulings of menstruation with Mufti Abdur-Rahman provided an invaluable opportunity to clarify many questions and has given me the confidence to address the numerous queries and intricate rulings that many of us are reluctant to acquaint ourselves with." –
Umm Masud
"I was apprehensive about taking an online course, but Mufti Abdur-Rahman's teaching style had a natural ease and fluidity that quickly dispelled any doubts. The online classroom was user-friendly and in the end I felt as if I were in a traditional classroom setting, sitting in front of a teacher. It has truly allowed me to apply what I have learned and I am eagerly looking forward to future courses." –
Sadia Sattar
https://seekersguidance.org/wp-content/uploads/2021/07/WomanStudyingOnline-scaled.jpg
4296
6445
Content Team
https://seekersguidance.org/svg/Logo/SG-Logo-Main.svg
Content Team
2011-01-25 10:59:44
2022-04-23 12:32:58
Fiqh of Menstruation Online Class with Mufti Abdur-Rahman Mangera