Assalaam Alaikum Dear Seekers,
Islamic scholarship is in crisis. Countless scholars have had to flee their countries, live in refugee camps, or work odd jobs just to get by.
Many of these scholars are leading authorities in their fields — but because of the turbulence in the Muslim world — they're not actively teaching.
SeekersHub distributes zakat to eligible and deserving scholars — enabling them to teach, research, and write. We recently shared the story of one of these scholars: Read it here.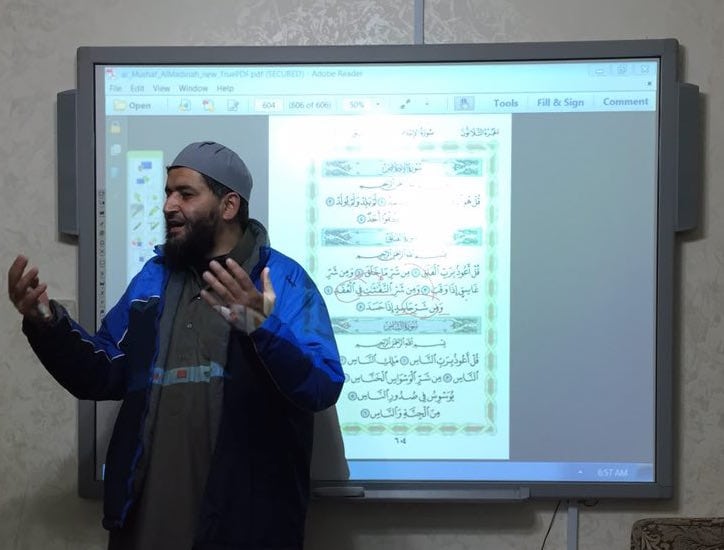 "This is a critical and urgent need in our times. We owe it to these scholars, whom the Prophet (peace and blessings be upon him) himself referred to as his inheritors. We owe it to our future generations. We owe it to ourselves."