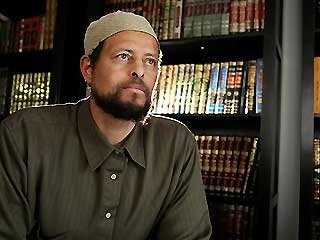 Imam Zaid Shakir gives a beautiful, brief explanation of zakah in this video. It's a topic many of us hope to know well but you haven't heard it until you've heard it from Imam Zaid!
May Allah bless our teachers and the
National Zakat Foundation
in the United Kingdom, ameen.