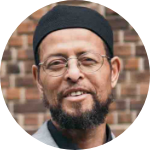 Imam Zaid Shakir
Imam Zaid Shakir, Scholar and Community Leader
"The Islamic Scholars Fund has been helping scholars in areas of conflict to teach—so that lands ravaged by war won't be ravaged by the removal of the scholars and the elimination of knowledge."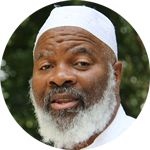 Imam Siraj Wahhaj
Imam Siraj Wahhaj ,Scholar and Community Leader
"When you don't see the vision, trust the visionary. The insight and wisdom being spread here at SeekersGuidance is astounding. I am embarrassed that more people do not know about and support SeekersGuidance ."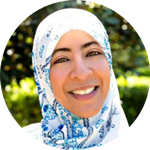 Shaykha Zaynab Ansari
Zaynab Ansari, Scholar and Community Leader
"I really commend the amazing SeekersGuidance team for undertaking the reviving of the female Islamic scholarship. It is so important for this to be supported"