Justice and Its Relationship to Knowledge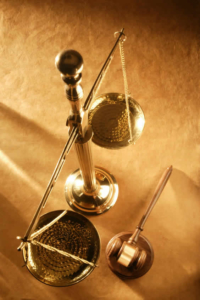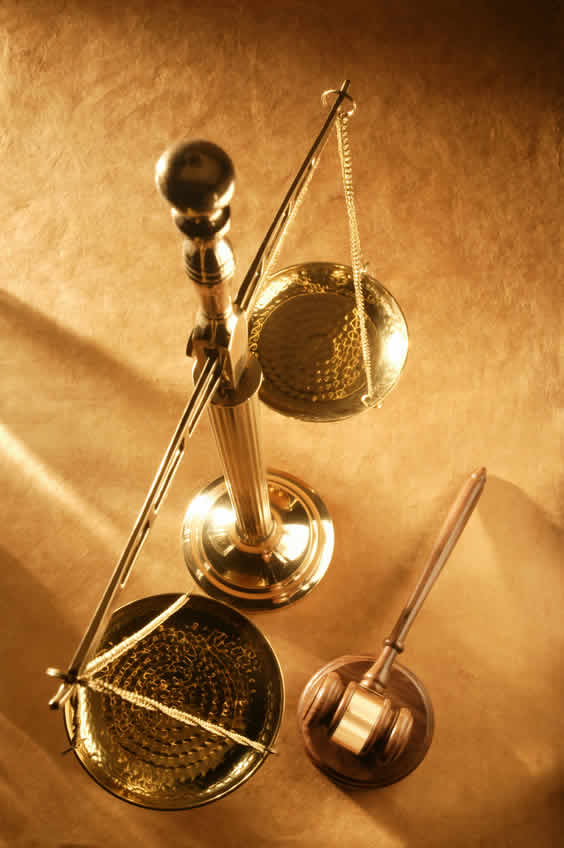 By Sayyid Naquib al-Attas
The modern era has witnessed three significant developments that have created unprecedented challenges to the Muslim community: (1) public education, mass media, and mass literacy, (2) the disintegration of Islamic polities, and (3) the formation of learning institutes based on Western concepts, values, and processes. The first development has resulted in the masses acquiring access to classical Islamic texts without possessing the tools and skills to understand them properly. The second development has resulted in the loss of state patronage of Islamic institutions of learning. The third development has resulted in the intelligentsia of Muslim societies adopting Western and secular models.
The result of these three developments is a dissonance in Muslim spiritual development and intellectual unity. In this excerpt from "Islam and Secularism", Sayyid Naquib al-Attas explains how the rise of injustice and oppression in Muslim societies is a result of a loss of wisdom which he traces to the loss of knowledge. In his work, the remedy he proposes to this problem is the Islamization of knowledge.
Sayyid Muhammad al-Naquib bin Ali al-Attas (born September 5, 1931) is a prominent contemporary Muslim philosopher and thinker from Malaysia. He is the author of twenty-seven authoritative works on various aspects of Islamic thought and civilization, particularly on Sufism, cosmology, metaphysics, philosophy and Malay language and literature. (Source)
[Justice in Islam is Primarily a State of Being within Man Himself]
"In Islam – because for it religion encompasses life in its entirety – all virtue is religious; it has to do with the freedom of the rational soul, which freedom means the power to do justice to itself; and this in turn refers to exercise of its rule and supremacy and guidance and maintenance over the animal soul and body. The power to do justice to itself alludes to its constant affirmation and fulfillment of the Covenant it has sealed with God. Justice in Islam is not a concept referring to a state of affairs which can operate only within a two-person-relation or dual-party-relation situation, such as: between one man and another; or between the society and the state; or between the ruler and the ruled; or between the king and his subjects.
https://seekersguidance.org/wp-content/uploads/2010/01/scaleofjustice-gavel.jpg
848
564
Content Team
https://seekersguidance.org/wp-content/uploads/2020/04/SeekersGuidance_Logo.png
Content Team
2010-01-23 13:59:12
2019-04-26 18:50:27
Justice and Its Relationship to Knowledge - Sayyid Naquib al-Attas