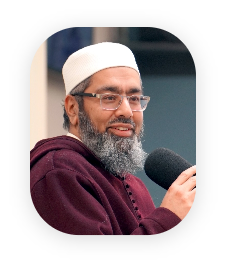 Shaykh
Faraz
Rabbani
6:00 PM EST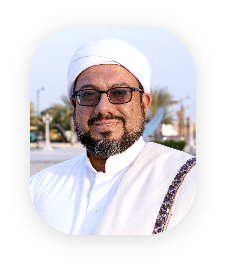 Shaykh
Mohammad
Badhib
4:00 PM EST
SeekersGuidance relies on monthly donors to continue providing virtual and on-the-ground programs. By becoming a monthly donor, you can support our mission to spread Islamic knowledge. Join us in creating a platform for reliable guidance.
You can also support scholars and students with your zakat.
A Ramadan Like No Other
Start Learning Today With Our Structured Curriculums
Structured learning streams accessible anytime, anywhere, completely free.