Record Breaking Number of New Classes in English and Arabic
Scroll below for our complete schedule.
Live classes will be streamed in the box below.
Seeking More than Just a Single Course?
Start Your Journey with Our Structured Learning Curriculums
Accessible Anytime, Anywhere, Completely Free.
Islamic Studies Curriculum
Learn the fundamentals of Islamic knowledge through a five-level program that presents traditional knowledge in a profound, practical, and inspiring manner.
Quranic Studies Curriculum
Delve into the foundational study of the Quran, starting from a one-year introductory course to a deep dive into the complete tafsir.
Youth Islamic Studies Curriculum
Instill certainty and love for Islam through an age-appropriate, engaging program covering subjects on Beliefs, Law, Spirituality, and much more.
Arabic Language Program
Access a world-class Arabic language program, providing the non-native Arabic seeker with critical language skills integrated with Islamic culture and original texts.
Weekly Live Classes Schedule
Registration is required for classes indicated with an asterisk (*). All courses are offered completely free of charge.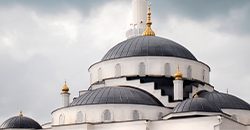 ⬤ 1:00 PM TRT
منهاج العلوم الإسلامية | المستوى الثالث
* إفاضة الأنوار على متن المنار للحصكفي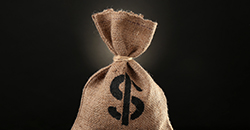 ⬤  10:30 AM ET
ISLAMIC STUDIES CURRICULUM | LEVEL 3
Reliance of the Traveller: Intermediate Contract Law and Commercial Law *
Shaykh Muhammad Carr
Free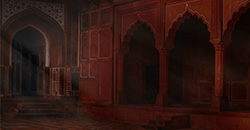 ⬤ 9:00 PM TRT
منهاج العلوم الإسلامية | المستوى الثاني
* الهداية شرح بداية المبتدى للمرغيناني
⬤  02:30 PM ET
ISLAMIC STUDIES CURRICULUM | LEVEL 3
Sanusi's Commentary on Umm al-Barahin: An In-Depth Investigation of the Foundational Proofs *
Shaykh Ahmed El Azhary
Free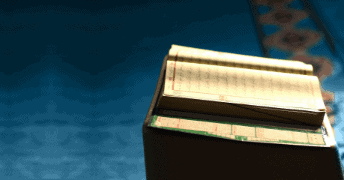 ⬤  3:00 PM ET
QUR'AN STUDIES STREAM | GENERAL
Seekers Complete Quran Tafsir: Study the Entire Qur'an in Short Lessons
Shaykh Abdul-Rahim Reasat
Free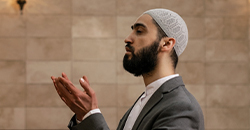 ⬤  3:30 PM ET New
ISLAMIC STUDIES CURRICULUM | LEVEL 4
Beliefs: Bajuri's Tuhfat al-Murid 'ala Jawharat al-Tawhid – An Advanced Study of Islamic Beliefs *
Shaykh Faraz Rabbani
Free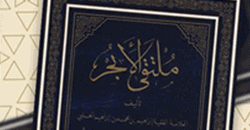 ⬤  5:30 PM ET
ISLAMIC STUDIES CURRICULUM | LEVEL 3
Law: Halabi's Multaqa al-Abhur Explained *
Shaykh Faraz Rabbani
Free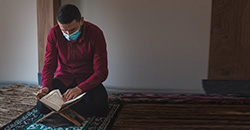 ⬤ 8:30 AM TRT
منهاج العلوم الإسلامية | المستوى الأول
* مقاصد سور القرآن الكريم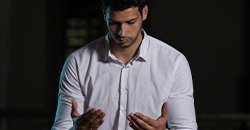 ⬤  8:30 AM ET
ISLAMIC STUDIES CURRICULUM | LEVEL 3
Reliance of the Traveller: Intermediate Worship Course in Shafi'i Fiqh *
Shaykh Irshaad Sedick
Free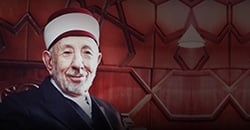 ⬤ 5:00 PM TRT
منهاج العلوم الإسلامية | المستوى الثاني
* فقه السيرة للبوطي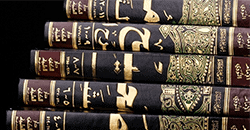 ⬤ 1:00 PM ET
ON-DEMAND COURSE | GENERAL
The Prophetic Life in Focus
Shaykh Abdul-Rahim Reasat
Free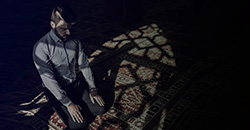 ⬤ 10:00 PM TRT
منهاج العلوم الإسلامية | المستوى الأول
* المقدمة الحضرمية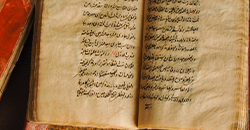 ⬤ 3:00 PM ET
ISLAMIC STUDIES CURRICULUM | LEVEL 2
Ibn Hajar's Nukhba Explained: Principles of Hadith *
Shaykh Ahmed El Azhary
Free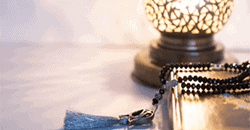 ⬤ 4:00 PM ET
ISLAMIC STUDIES CURRICULUM | LEVEL 4
Law: Tumurtashi's Tanwir al-Absar Explained *
Shaykh Faraz Rabbani
Free
⬤ 5:30 PM ET
ISLAMIC STUDIES CURRICULUM | LEVEL 3
Nasafi's Kanz al-Daqa'iq Explained: On Public Law *
Shaykh Faraz Rabbani
Free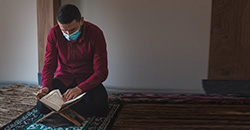 ⬤ 8:30 AM TRT
منهاج العلوم الإسلامية | المستوى الأول
* مقاصد سور القرآن الكريم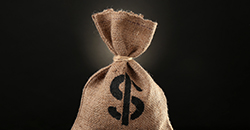 ⬤  10:30 AM ET
ISLAMIC STUDIES CURRICULUM | LEVEL 3
Reliance of the Traveller: Intermediate Contract Law and Commercial Law *
Shaykh Muhammad Carr
Free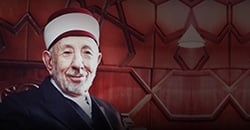 ⬤ 6:00 PM TRT
منهاج العلوم الإسلامية | المستوى الثاني
* فقه السيرة للبوطي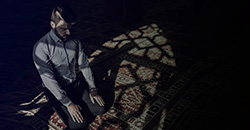 ⬤ 8:30 PM TRT
منهاج العلوم الإسلامية | المستوى الأول
* المقدمة الحضرمية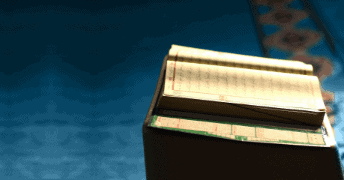 ⬤  3:00 PM ET
QUR'AN STUDIES STREAM | GENERAL
Seekers Complete Quran Tafsir: Study the Entire Qur'an in Short Lessons
Shaykh Abdul-Rahim Reasat
Free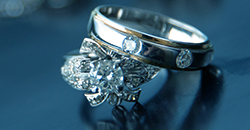 ⬤ 3:30 PM ET New
ISLAMIC STUDIES CURRICULUM | LEVEL 3
Law: Nasafi's Kanz al-Daqa'iq Explained – On Marriage & Personal Law *
Shaykh Faraz Rabbani
Free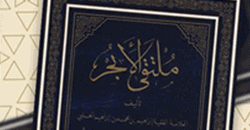 ⬤  5:30 PM ET
ISLAMIC STUDIES CURRICULUM | LEVEL 3
Law: Halabi's Multaqa al-Abhur Explained *
Shaykh Faraz Rabbani
Free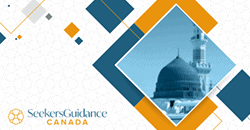 ⬤ 7:30 PM ET
ISLAMIC STUDIES CURRICULUM | LEVEL 3
Spirituality: Attaining Taqwa – Birgivi's Tariqa Muhammadiyya
Shaykh Faraz Rabbani
Free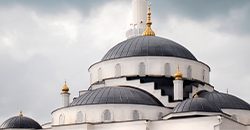 ⬤ 1:00 PM TRT
منهاج العلوم الإسلامية | المستوى الثالث
* إفاضة الأنوار على متن المنار للحصكفي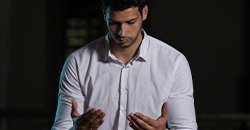 ⬤  8:30 AM ET
ISLAMIC STUDIES CURRICULUM | LEVEL 3
Reliance of the Traveller: Intermediate Worship Course in Shafi'i Fiqh *
Shaykh Irshaad Sedick
Free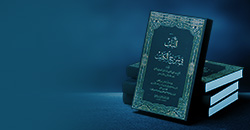 ⬤ 1:00 PM ET
ISLAMIC STUDIES CURRICULUM | LEVEL 3
Law: Maydani's Lubab Explained: Understanding a Key Commentary on Quduri's Mukhtasar *
Shaykh Abdul-Rahim Reasat
Free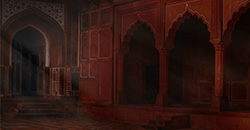 ⬤ 9:00 PM TRT
منهاج العلوم الإسلامية | المستوى الثاني
* الهداية شرح بداية المبتدى للمرغيناني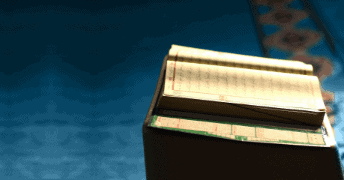 ⬤  3:00 PM ET
QUR'AN STUDIES STREAM | GENERAL
Seekers Complete Quran Tafsir: Study the Entire Qur'an in Short Lessons
Shaykh Abdul-Rahim Reasat
Free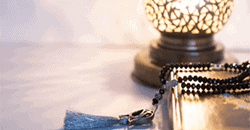 ⬤ 4:00 PM ET
ISLAMIC STUDIES CURRICULUM | LEVEL 4
Law: Tumurtashi's Tanwir al-Absar Explained *
Shaykh Faraz Rabbani
Free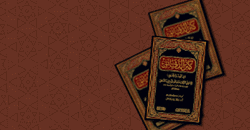 ⬤ 5:30 PM ET
ISLAMIC STUDIES CURRICULUM | LEVEL 2
Law: Shurunbulali's Nur al-Idah Explained *
Shaykh Faraz Rabbani
Free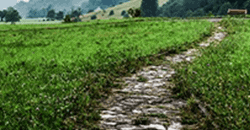 ⬤ 7:30 PM ET
ISLAMIC STUDIES CURRICULUM | LEVEL 1
Spirituality: Ghazali's Revival of the Religious Sciences Explained
Shaykh Faraz Rabbani
Free
⬤  10:30 AM ET
ISLAMIC STUDIES CURRICULUM | LEVEL 3
Ansari's Lubb al-Usul: Deeper Understanding of How Islamic Law Works (Shafi'i)
Shaykh Irshaad Sedick
Free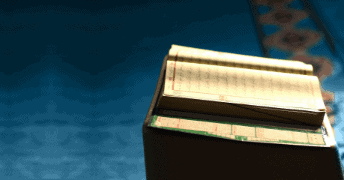 ⬤  3:00 PM ET
QUR'AN STUDIES STREAM | GENERAL
Seekers Complete Quran Tafsir: Study the Entire Qur'an in Short Lessons
Shaykh Abdul-Rahim Reasat
Free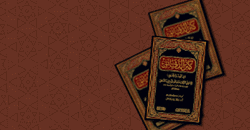 ⬤ 5:30 PM ET
ISLAMIC STUDIES CURRICULUM | LEVEL 2
Law: Shurunbulali's Nur al-Idah Explained *
Shaykh Faraz Rabbani
Free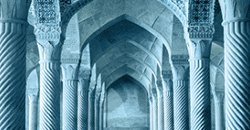 ⬤ 7:30 PM ET
GENERAL CLASS
Friday Circle of Remembrance: Community Event with Nasheeds and Beneficial Lessons
Shaykh Faraz Rabbani
Free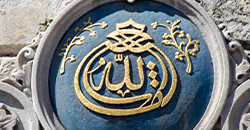 ⬤ 12:00 PM ET
ISLAMIC STUDIES CURRICULUM | LEVEL 2
Divine Beauty: Understanding the 99 Names of Allah
Shaykh Faraz Rabbani
Free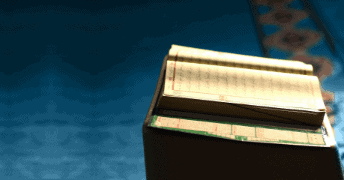 ⬤  3:00 PM ET
QUR'AN STUDIES STREAM | GENERAL
Seekers Complete Quran Tafsir: Study the Entire Qur'an in Short Lessons
Shaykh Abdul-Rahim Reasat
Free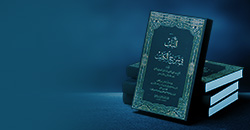 ⬤ 1:00 PM ET
ISLAMIC STUDIES CURRICULUM | LEVEL 3
Law: Maydani's Lubab Explained: Understanding a Key Commentary on Quduri's Mukhtasar *
Shaykh Abdul-Rahim Reasat
Free