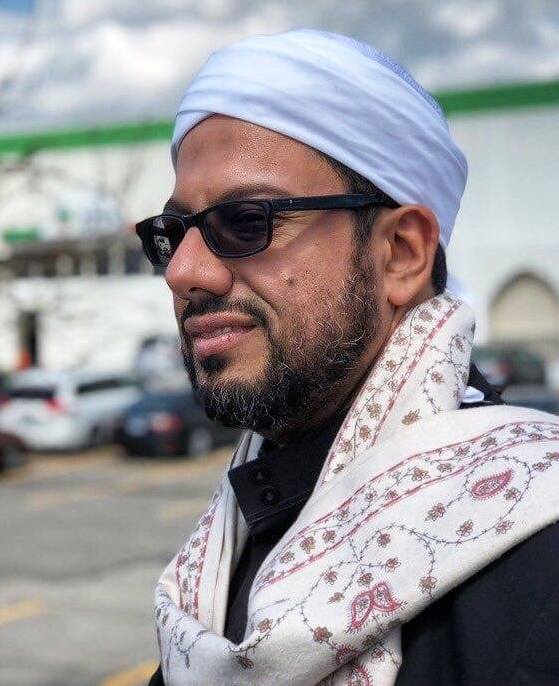 Dr. Mohammed Abubakr Abdullah Badhib was born in 1976 in Shibam Hadramawt, Yemen.
He has gained many qualifications, including a Certificate in memorizing the Holy Quran, numerous Ijazat in Hadith. Dr. Muhammad has also completed Graduate Studies at Al Ahqaf University, Faculty of Sharia and Law, Beirut Islamic University, Faculty of Islamic Studies, 2008 and Aligarh Muslim University, Faculty of Theology, 2013.
Author and editor of more than 70 books in theology, Islamic Fiqh, Islamic history, Arabic literature, Arabic poetry, and others.
Courses Taught