Sign Up for a Class Today at SeekersGuidance Canada
Family Circle
The Acts of Worship for Kids Online Program
Seekers Extra Curricular Program
This series develops the physical and mental well being of an individual through relevant topics and workshops.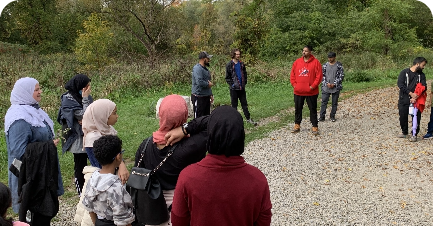 Physical Wellness Workshop:
Archery Basics
(at training facility)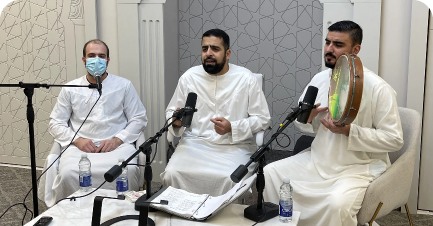 Mental Wellness Workshop:
How to Overcome Anger & Aggression: An Islamic Perspective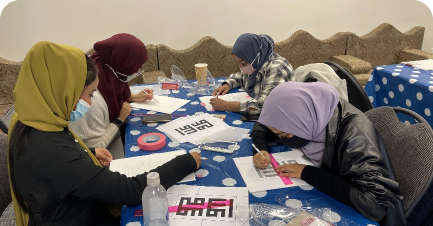 Arts & Creativity:
Arabic Calligraphy
Workshop
Monthly Critical Issues Seminars
Our Monthly Critical Issues Seminars cover critical topics, and important questions many people have today. Each month a new topic is introduced and explored by leading scholars, teachers, and thought leaders.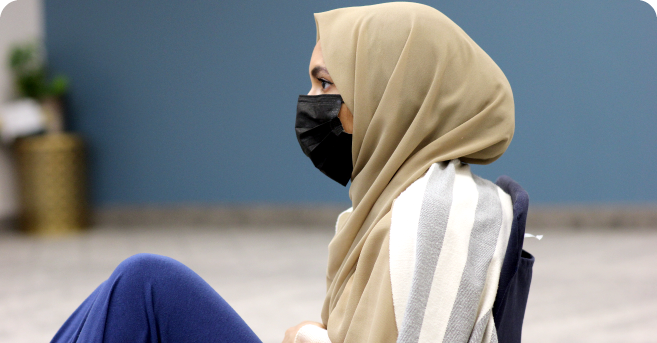 Why Marriage Contracts & Agreements Matter:
What You Should Know Before Getting Married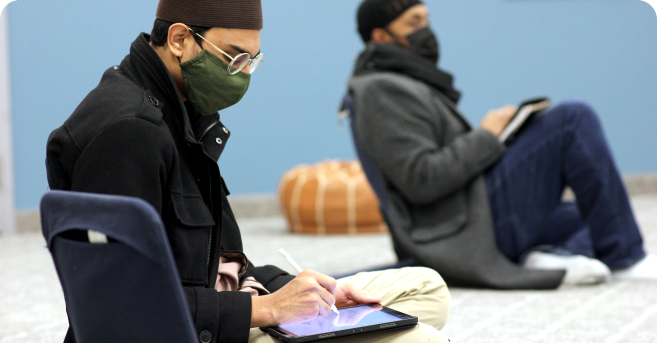 The Prophetic Principles of Conflict Resolution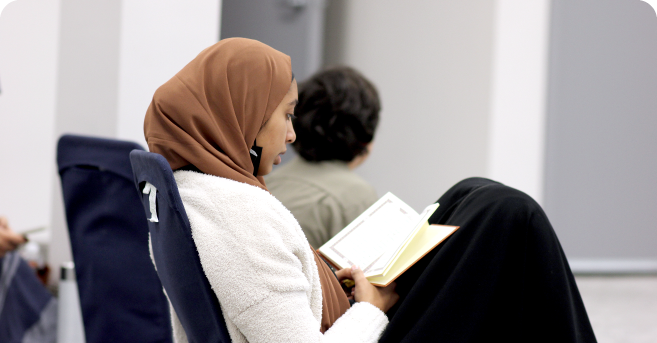 Is the Quran True Revelation?
Clarification on Belief & Having Certainty