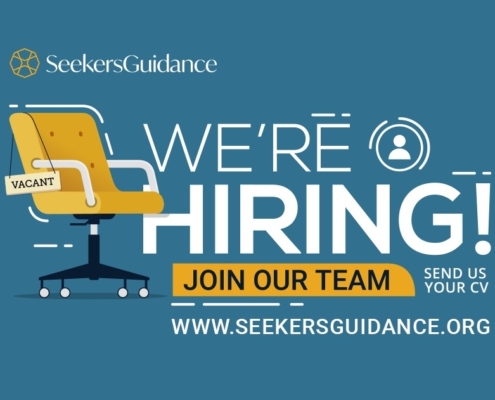 In the Name of Allah, Most Merciful and Compassionate   Overview: SeekersGuidance,…
https://seekersguidance.org/wp-content/uploads/2020/10/WhatsApp-Image-2020-08-11-at-6.50.26-PM-e1597186477142.jpeg
631
1080
sajjid
https://seekersguidance.org/svg/Logo/SG-Logo-Main.svg
sajjid
2020-10-01 04:18:59
2020-11-14 13:43:10
Job Posting: Outreach Manager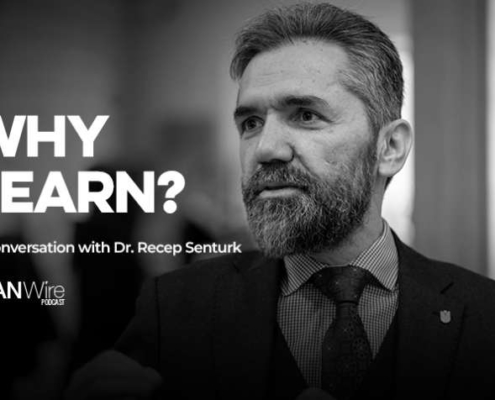 Following is an excellent podcast from ImanWire. In this podcast…
https://seekersguidance.org/wp-content/uploads/2019/04/why_learn_4_750_476_60_c1.jpg
476
750
Yousuf Patel
https://seekersguidance.org/svg/Logo/SG-Logo-Main.svg
Yousuf Patel
2019-04-04 20:57:56
2020-06-11 13:49:26
Why Learn? – A Conversation with Dr Recep Senturk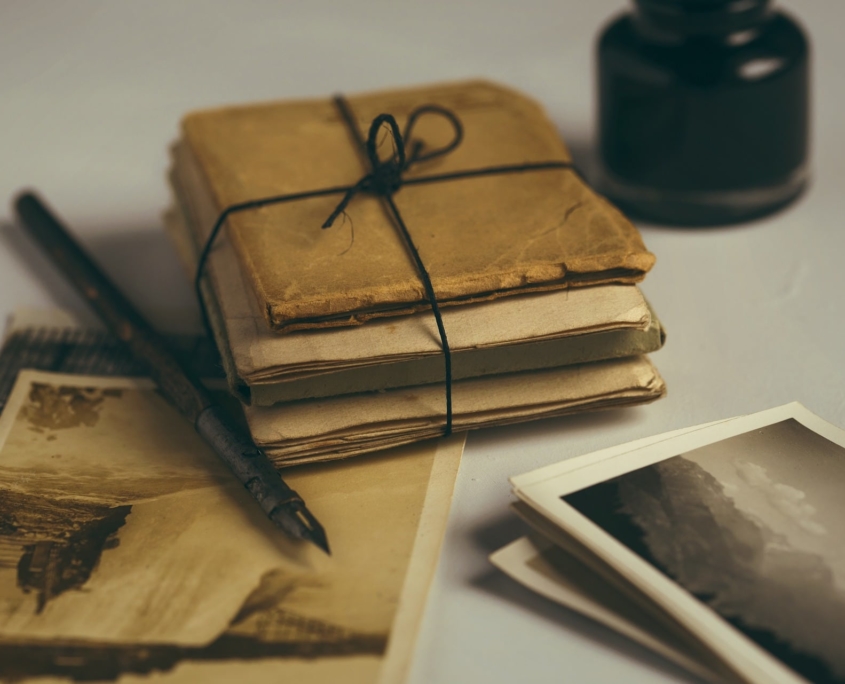 At the start of 2019, an exciting internship program began at…
https://seekersguidance.org/wp-content/uploads/2019/02/old-letters-1082299_1920.jpg
1281
1920
Aisha
https://seekersguidance.org/svg/Logo/SG-Logo-Main.svg
Aisha
2019-02-07 13:50:33
2020-06-12 13:08:28
SeekersGuidance Helpers Program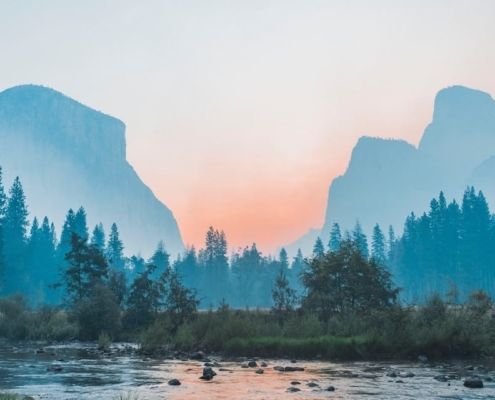 When we live up to the ideals and deep, moral standards of the religion, we can be hopeful of something tremendous from Allah in the hereafter. After all, this life is merely a means to the next, and not an end-goal in and of itself. Earning a livelihood is something that most of us can probably relate to, but our fast-paced lives, however, can sometimes hinder our ability to simply pause for a moment and review our trajectory into eternity. Seldom is a moment of contemplation void of any lasting benefit when it is for Allah.
https://seekersguidance.org/wp-content/uploads/2018/11/bailey-zindel-396398-unsplash.jpg
640
1140
Yusuf
https://seekersguidance.org/svg/Logo/SG-Logo-Main.svg
Yusuf
2018-12-03 07:00:34
2020-06-16 14:34:27
Adab 07: The Proprieties of Earning a Living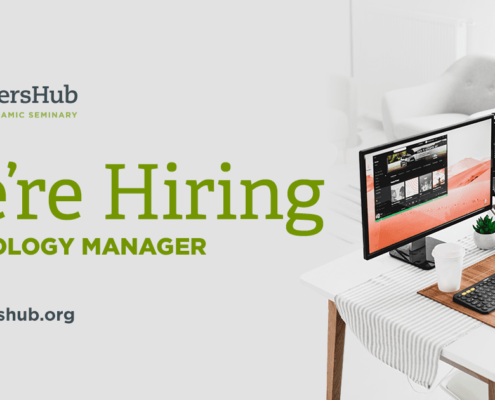 SeekersHub Global Islamic Seminary is hiring a qualified Technology Manager with strong project management, diverse IT, and solid people-management skills.
https://seekersguidance.org/wp-content/uploads/2018/10/SH_Hiring_TechManager_1200x630.png
630
1200
Yusuf
https://seekersguidance.org/svg/Logo/SG-Logo-Main.svg
Yusuf
2018-10-17 07:00:27
2021-02-16 11:01:20
SeekersGuidance Global Is Hiring a Technology Manager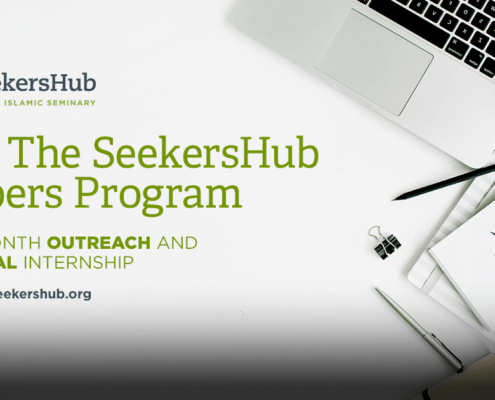 The SeekersGuidance Helpers program is a six-month internship…
https://seekersguidance.org/wp-content/uploads/2018/09/SH_Internship_1200x630.png
630
1200
Aisha
https://seekersguidance.org/svg/Logo/SG-Logo-Main.svg
Aisha
2018-09-20 09:57:21
2021-01-15 19:45:16
Join the SeekersGuidance Helpers Program – an Outreach and Editorial Internship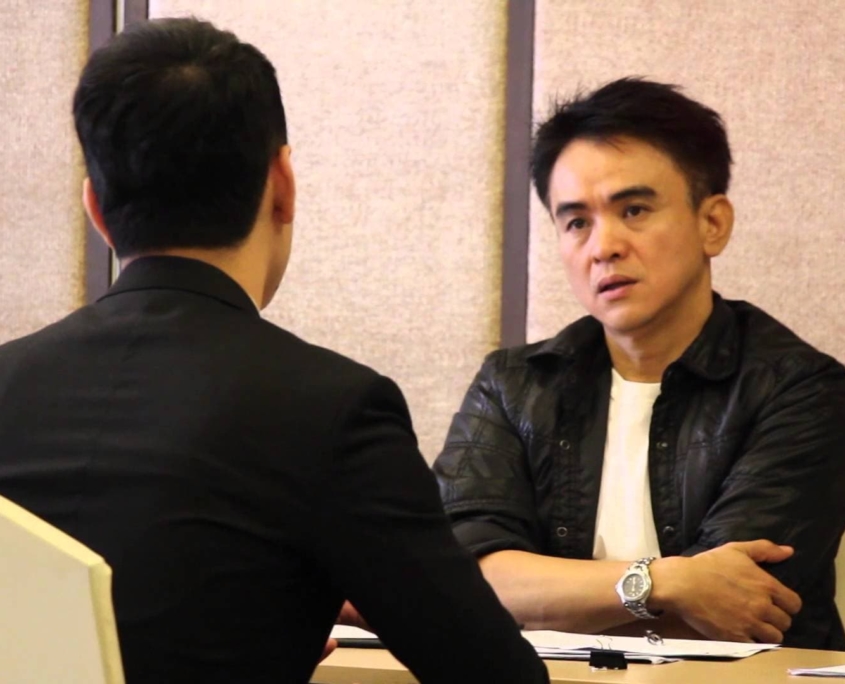 SeekersGuidance Global Islamic Seminary is hiring a qualified…
https://seekersguidance.org/wp-content/uploads/2016/03/maxresdefault-2.jpg
1080
1920
Aisha
https://seekersguidance.org/svg/Logo/SG-Logo-Main.svg
Aisha
2018-07-29 05:56:40
2021-03-16 12:55:21
Job Posting: Outreach Engagement Manager