Posts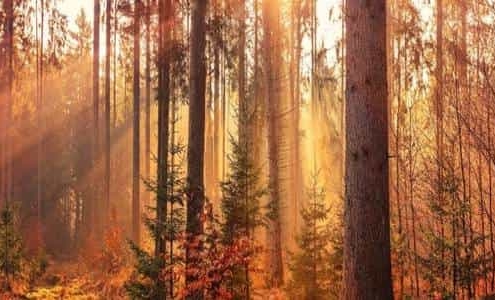 Dear Readers, welcome back to the second episode of our periodic…
https://seekersguidance.org/wp-content/uploads/2019/04/johannes-plenio-629984-unsplash-500x300.jpg
300
500
Yousuf Patel
https://seekersguidance.org/svg/Logo/SG-Logo-Main.svg
Yousuf Patel
2019-04-05 11:00:29
2020-06-11 13:47:33
Talk about Islam with Shaykh Hamza Karamali (Episode 2) – What is the purpose of life?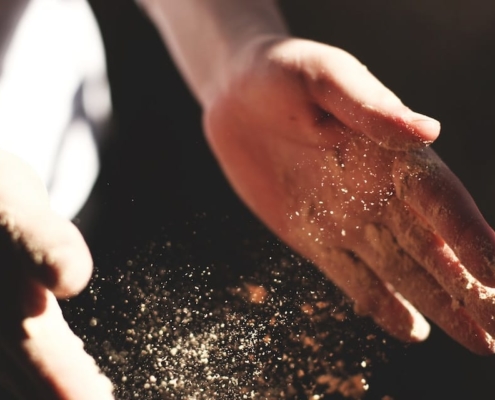 Ustadh Salman Younas discusses the concept of tasawwuf, its place…
https://seekersguidance.org/wp-content/uploads/2018/11/austin-ban-14522-unsplash.jpg
640
1140
Yusuf
https://seekersguidance.org/svg/Logo/SG-Logo-Main.svg
Yusuf
2018-11-25 07:00:37
2020-06-16 15:06:53
Tasawwuf and Human Potentiality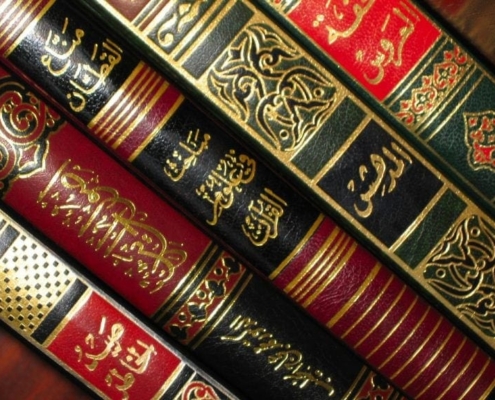 In this address, Dr. Ali Ataie offers perceptive insights on fortifying one's faith in an increasingly faithless world. He explores the theological challenges faced by students in academies that promote the doctrine of untruth–post-modernism. These students struggle to articulate responses for their belief and often end up leaving faith altogether.
https://seekersguidance.org/wp-content/uploads/2017/12/Books-768x576.jpg
576
768
Aisha
https://seekersguidance.org/svg/Logo/SG-Logo-Main.svg
Aisha
2018-07-11 07:00:48
2020-06-20 13:10:29
Fortifying Faith in an Age of Faithlessness: Dr Ali Ataie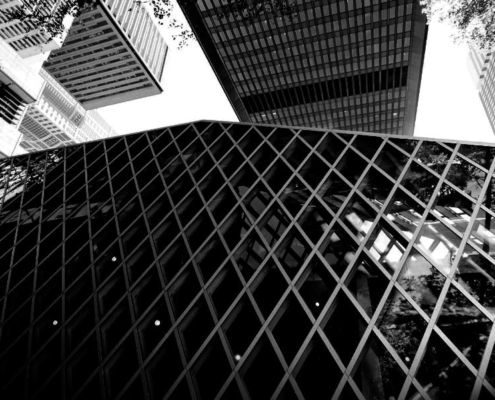 Do the challenges of modernity make you want to run for the hills…
https://seekersguidance.org/wp-content/uploads/2016/04/Modern-City-CREDIT-Thomas-Hawk2.jpg
600
1200
Content Team
https://seekersguidance.org/svg/Logo/SG-Logo-Main.svg
Content Team
2016-04-10 19:23:22
2020-01-16 12:20:58
Riding the Tiger of Modernity – Shaykh Abdal-Hakim Murad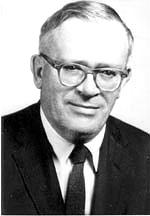 In this video, Shaykh Yahya Rhodus explains why religion still…
https://seekersguidance.org/svg/Logo/SG-Logo-Main.svg
0
0
Content Team
https://seekersguidance.org/svg/Logo/SG-Logo-Main.svg
Content Team
2010-06-10 02:00:25
2019-04-26 18:53:23
Why Religion Still Matters – Shaykh Yahya Rhodus (Video)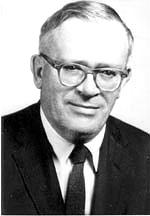 While in Gambia for a conference, Dr. Umar Faruq Abd-Allah…
https://seekersguidance.org/svg/Logo/SG-Logo-Main.svg
0
0
Content Team
https://seekersguidance.org/svg/Logo/SG-Logo-Main.svg
Content Team
2010-03-30 21:11:58
2019-04-26 18:50:34
Dr. Umar Faruq Abd-Allah on Gambian TV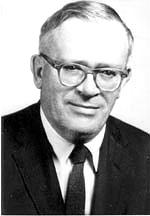 On Egotism By Richard Weaver The following excerpt is from…
https://seekersguidance.org/wp-content/uploads/2010/03/6a00cdf7e3ccde094f00d09e514e55be2b-500pi.jpg
216
150
Content Team
https://seekersguidance.org/svg/Logo/SG-Logo-Main.svg
Content Team
2010-03-24 10:49:28
2021-09-20 11:59:24
On Egotism – Richard Weaver