By Wajahat Ali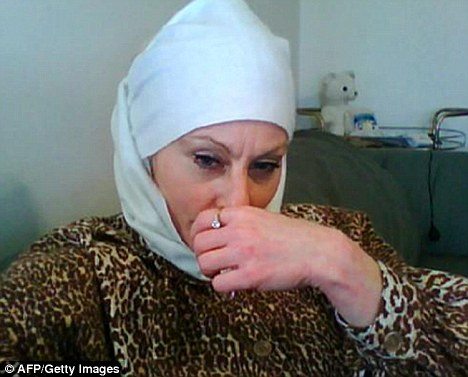 The recent arrest of Americ Colleen LaRose (who reportedly called herself Jihad Jane online) and seven individuals for allegedly plotting the murder of Swedish Cartoonist Lar Vilks, could be a teachable moment.
Vilks was allegedly targeted by assassins for drawing the Prophet Muhammad as a stray dog. This event speaks tellingly of how certain inflammatory images, which some non-Muslims may consider satire or benign parody, are intentionally provocative insults to Islam and the Prophet Muhammad.
As a Muslim-American writer, I know firsthand that creating thought-provoking art about Islam and Muslims can be a thankless task. If one's fictional Muslim characters are not avatars of perfection or they happen to speak critically about certain Islamic customs, then the Muslim artist risks being convicted as a godless instigator by a vocal minority. However, in my experience the overwhelming majority of Muslim audience members embrace these uncomfortable, yet necessary, artistic depictions of religiosity provided the characters and images are complex, honest, and crafted respectfully, instead of being reduced to vile stereotypes purely for the sake of sensationalism.
Respected Muslim scholar Shaikh Faraz Rabbani of SeekersGuidance.org explained it to me, "I think the critical issue is recognizing the power of sacred symbols to committed believers. In Islam, the most central symbols are the Qur'an and the person of the Prophet Muhammad (peace and blessings be upon him)."
https://seekersguidance.org/wp-content/uploads/2020/04/SeekersGuidance_Logo.png
0
0
Content Team
https://seekersguidance.org/wp-content/uploads/2020/04/SeekersGuidance_Logo.png
Content Team
2010-03-12 00:16:53
2019-04-26 18:50:32
Jihad Jane and the Muhammad Cartoons