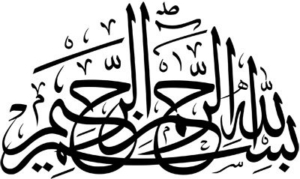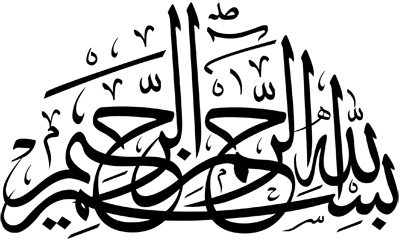 Assalam alaikum wa rahmatullah, Dear Seekers,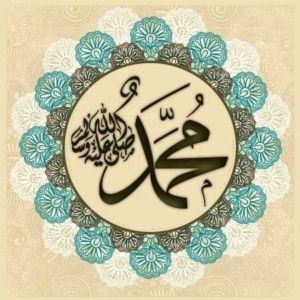 It is with immense gratitude to Allah Almighty, that we give thanks for the light of Knowledge and Remembrance. These are challenging times for Muslims as individuals and as an Ummah.
We need to remember that both the Qur'an and Prophetic Guidance tell us that our collective condition is the result of a disconnect from the way of Mercy–the way of Knowledge, the way of the Shining Light of our Beloved Messengerﷺ
So what should we do in times of Darkness? Our salvation lies in spreading the shining light of Prophetic Guidance to awaken Prophetic beauty, mercy, and virtue in our lives.
So at this blessed time of Eid ul Adha, we must all be truly grateful for the way SeekersHub Global has progressed to where we are today. With the efforts and support of all of you –the SeekersHub Global family–we stand at a "unique" position: being able to offer open access to reliable, balanced, and relevant Islamic knowledge, completely FREE, without barriers–for transformative benefit and service to all God's creation.
Support Seekers spread knowledge without barriers: become a monthly donor: why wait?
Knowledge Without Barriers: Spreading the Way of Seeking: SeekersHub Global Updates
We have some very exciting news to share with all of you:
SeekersSteps: The Clear Path for Students of Islamic Knowledge. One of our foundational programs, SeekersSteps has a mandate not really found anywhere else: a clear path and a structured curriculum of Islamic learning, from Essentials to Mastery, as a means of seeking Allah Most High.

We strive to guide, nurture, and develop students with clear learning outcomes, expectations, and assistance–and provide mentorship opportunities that help them gain both practical teaching experience and personal interaction with senior instructors. StepOne of the SeekersSteps curriculum is now offered online–and also in-person at SeekersHub Toronto.
Like all Seekers services, the SeekersSteps curriculum is offered completely FREE, and is open to all. Already, 1,000's of students around the world have completed the first courses of StepOne, Essentials.
SeekersAnswers: Our teachers tirelessly answer dozens of religious questions every day–from specifics of beliefs and law to spiritual counsel, to practical advice on life's challenges. Only some of these answers are posted publicly, but the Seekers Answers service has thousands of public answers that you and your friends and family can benefit from.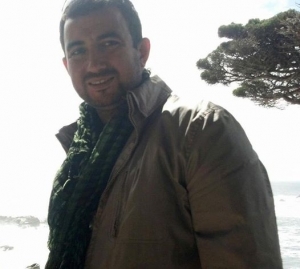 SeekersArabic is here. Seekers is offering a complete curriculum of Arabic that takes students from the basics of learning the language, to mastery of its unique sciences. Shaykh Ali Hani, one of the world's leading authorities in both Arabic and Qur'an, began this past April with an intermediate-level course that almost 1,000 students are taking, across the world.
We have now on-boarded Ustadh Emad Fares, a distinguished expert in Arabic learning and curriculum, as Director of the SeekersArabic program. Term One of 2015 will feature several new Arabic courses, from StepOne: the Essentials, all completely FREE.
SeekersCircles:  Our weekly, globally-accessible communal circles of knowledge  are now hosted in over 60 cities across  the world, creating positive communities around knowledge and service. Why not connect with a Circle in your city–or even start a new one? Like all Seekers services, the SeekersCircles are completely FREE, and open to all.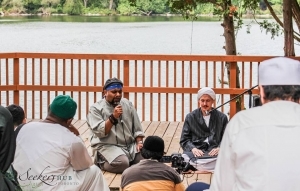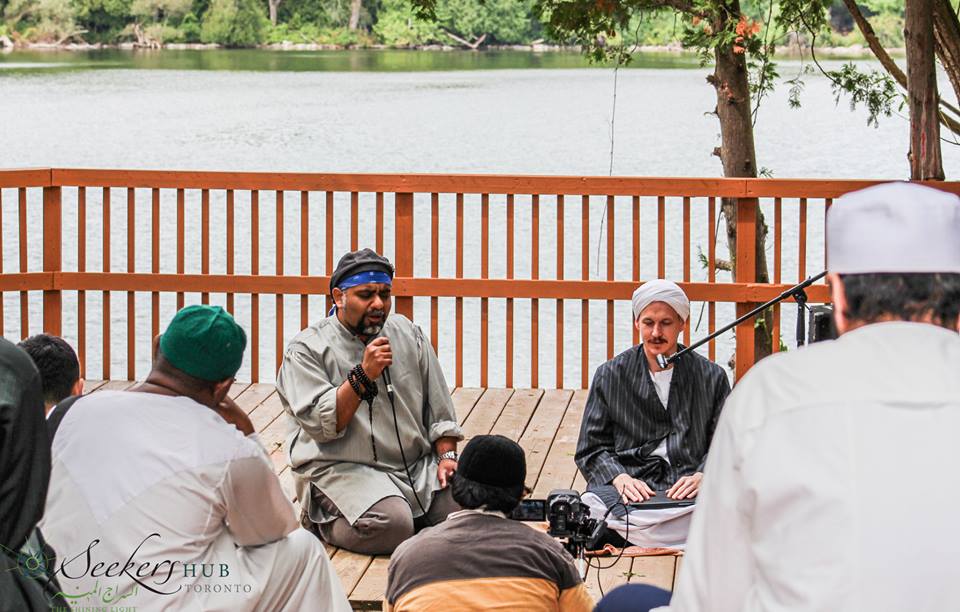 SeekersRetreat Toronto: A resounding success. Alhamdulillah, SeekersHub Toronto held its first SeekersRetreat last month. 180 students learned in a refreshing and spiritually-uplifting environment–with good company, amidst the beauty of nature.
We were joined by leading contemporary scholars, all traditionally-trained and world-renowned: Shaykh Yahya Rhodus, Shaykh Waleed Mosaad, Shaykh Muna Elzankaly, Shaykh Faraz Rabbani, and the esteemed Shaykh Ahmed Saad Al Azhari. Students attended from across the world–not just from Toronto and the US, but also from as far away as Australia, New Zealand, the UK, Argentina, and France.
At the Retreat, Shaykh Walead, Shaykh Yahya, and Shaykh Ahmed Saad all committed to offering new courses through SeekersHub Global.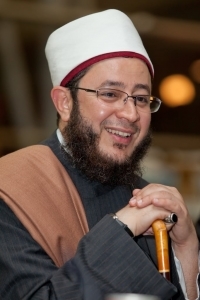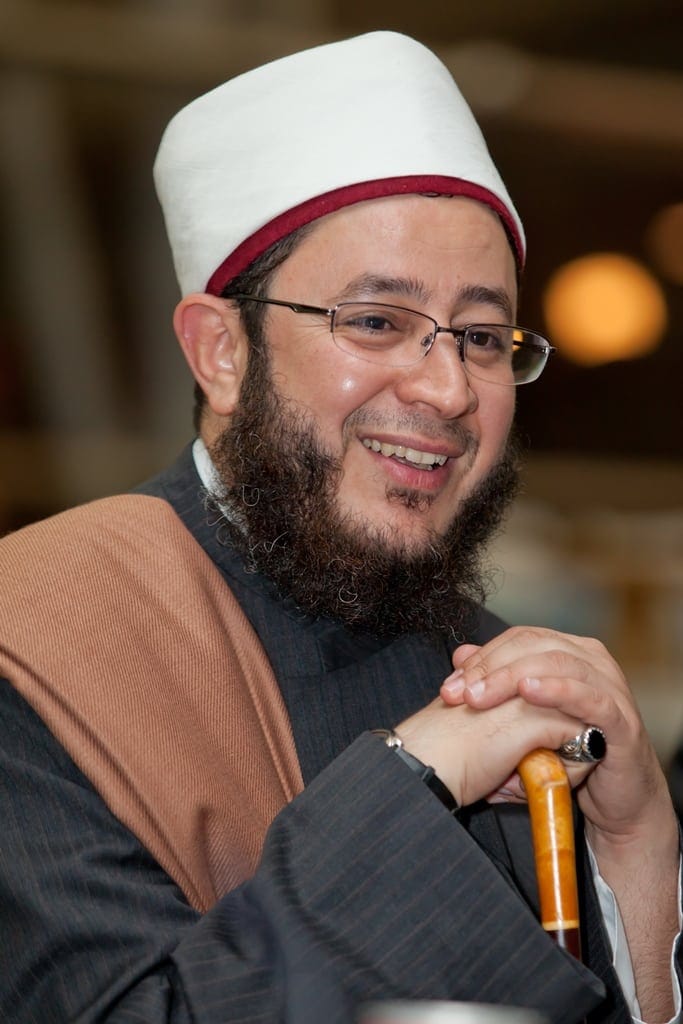 Good News: Expansion of our Global Reach to London, England.  We are immensely grateful and excited to announce that Sheikh Ahmed Saad Al Azhari has joined SeekersHub Global as a Senior Instructor–and as Executive Director of the upcoming SeekersHub London.
Support Seekers Spread Knowledge Without Barriers
To continue to succeed in this commitment to spread knowledge without barriers, SeekersHub Global of course needs your support to sustain and expand the reach, impact, and benefit our services.
It is Allah who provides and sustains, but He manifests His provision and sustaining at the hands of those whom He loves and honors of His servants. Become of those whom Allah honors to support the spread of beneficial knowledge: support SeekersHub Global through your donations.
Become a monthly supporter: even $30/month (just a dollar a day) will go a long way in spreading our reach and impact. If you can, why not become a $100/month (just a daily coffee) supporter. Or give what you can, whether as a monthly supporter or through a one-time donation.
SeekersHub Global: Connections
SeekersHub Global is more than just an Academy. It is a Hub of learning; a Hub of community; a Hub of concern; a Hub of service to Allah's creation; a Hub of connecting with fellow believers; a Hub of worship and remembrance of Allah Most High; and a Hub of nurturing and growth for ourselves, our families, our children, and our communities–in a way and method that is both deeply rooted in and connected to the Prophetic Tradition, and that is cutting edge and responsive to the challenges of our age.
It is a Hub that, by Allah's Grace, brings blessing and good to your lives–blessings that you are being guided towards, that you seek, and that you deserve.
May Allah make us of those who seek Him in all the choices of our lives, and make us of those who come together to connect with the Prophetic way of guidance and good, for ourselves and all His creation.
https://seekersguidance.org/wp-content/uploads/2014/07/Screen-Shot-2014-07-28-at-1.09.22-am.jpg
628
1702
Erin
https://seekersguidance.org/wp-content/uploads/2020/04/SeekersGuidance_Logo.png
Erin
2014-10-02 07:37:48
2020-09-24 13:24:20
Eid Mubarak! Exciting News from SeekersHub Global