by Hina Khan-Mukhtar
I still vividly remember the first night I spent by myself in the hospital after delivering my eldest son Shaan. The guests were gone for the day, the hallway lights were dimmed, the nurses were speaking outside my room in muted tones.
"Knock, knock!" came a cheerful voice from the doorway. "Someone's hungry and wants his mommy!"
The nurse wheeled in the crib that held my newborn, only a few hours old at the time. She cooed over him as I struggled to sit up, then efficiently handed him into my waiting arms, bustling out of the room after giving me a few words of encouragement.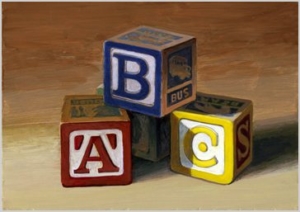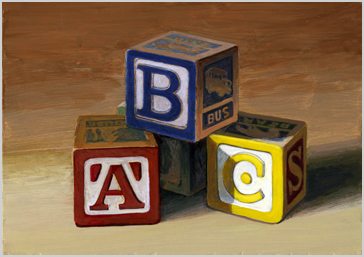 I pulled the blanket away from his cheek and smiled in awe at this fragile, little creature who was being left alone with me for the first time ever. I felt privileged to be trusted with his care, overwhelmed with the weight of responsibility. No one was watching over my shoulder; he was all mine and I could do whatever I wanted.
I felt it was an appropriate time to take care of something that no one had thought of arranging so far — introductions.
"Assalaamu alaikum," I whispered to the warm bundle nestled against my chest, "I'm your mommy." I stroked his face and then asked the rhetorical question that every mother has asked since time immemorial. "Now…how am I going to raise you?"
https://seekersguidance.org/wp-content/uploads/2010/01/34332491.jpg
257
364
Content Team
https://seekersguidance.org/wp-content/uploads/2020/04/SeekersGuidance_Logo.png
Content Team
2010-01-21 15:02:49
2020-01-27 13:23:10
Raising Children with Deen and Dunya