Podcast: Play in new window | Download (Duration: 2:47 — 2.6MB)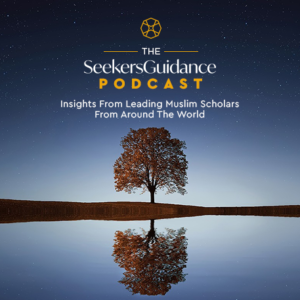 In this episode, Shaykh Sadullah reminds us about the importance of showing compassion to others during this time of Covid-19. We should not forget the well being of the less fortunate who are struggling to survive. Additionally, we should show our appreciation to all those serving in the front lines who are unselfishly risking their lives for others.
For more SeekersGuidance podcast shows, visit seekersguidance.org/podcasts.
Help SeekersGuidance reach millions around the world through reliable knowledge and guidance from qualified scholars, completely free: become a monthly supporter – www.seekersguidance.org/donate