Podcast: Play in new window | Download (Duration: 45:40 — 83.6MB)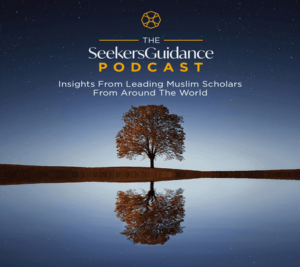 In this reminder, Shaykh Yahya Rhodus counsels on how to seek sacred knowledge. He particularly emphasizes making seeking knowledge a priority and taking everything in life as a learning opportunity. He looks at the four components of learning: a teacher, intelligence, correct books, and perseverance. Shaykh Yahya gives specific suggestions on making time for knowledge, and offers guidelines on how to review and process one's notes and dealing with boredom when studying. He closes by emphasizing the importance of the foundations throughout one's life.
Check out all of the SeekersGuidance podcasts by visiting https://seekersguidance.org/podcasts/.
Help SeekersGuidance reach millions around the world through reliable knowledge and guidance from qualified scholars, completely free: become a monthly supporter – www.seekersguidance.org/donate