Podcast: Play in new window | Download (Duration: 11:39 — 5.3MB)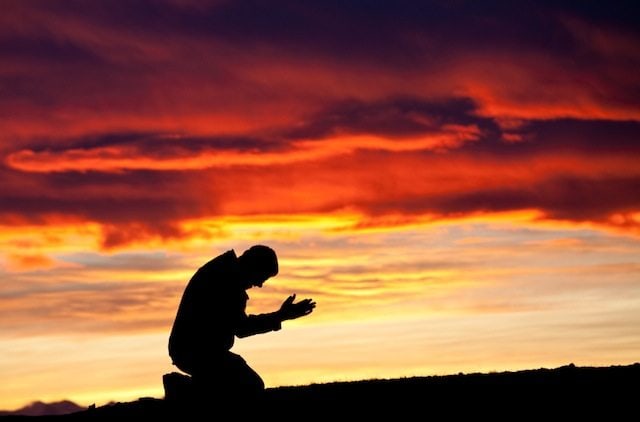 Shaykh Walead Mosaad explains the idea of forgiveness, where it stems from, and why it is important to forgive and seek forgiveness. He links between forgiving and being forgiven. 
This talk was part of the SeekersHub Ramadan Program. Visit the Your Ramadan Hub podcast for the full lessons and talks.