Podcast: Play in new window | Download (Duration: 2:47 — 2.5MB)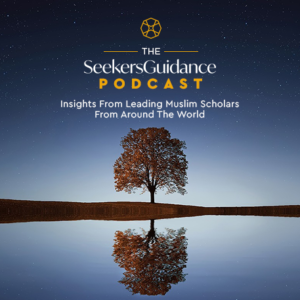 In this episode, Shaykh Sadullah discusses the great value that sincere acts from the heart have. Human beings by their nature always leave traces of their actions behind in some form. Sometimes these traces can be good or bad. However, the best type of action is one which touches and warmly affects the heart of an individual.
For more SeekersGuidance podcast shows, visit seekersguidance.org/podcasts.
Help SeekersGuidance reach millions around the world through reliable knowledge and guidance from qualified scholars, completely free: become a monthly supporter – www.seekersguidance.org/donate