Podcast: Play in new window | Download (Duration: 3:33 — 3.2MB)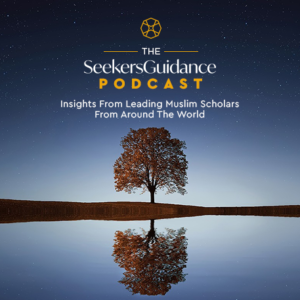 In this episode, Shaykh Sadullah discusses the various emotions that we can feel when we are constrained or restricted. Sometimes, when people are under pressure they tend to be irritable. We should remember that even if people act in a displeasing manner to us, we should always respond with what is better.
For more SeekersGuidance podcast shows, visit seekersguidance.org/podcasts.
Help SeekersGuidance reach millions around the world through reliable knowledge and guidance from qualified scholars, completely free: become a monthly supporter – www.seekersguidance.org/donate