Podcast: Play in new window | Download (Duration: 4:58 — 2.3MB)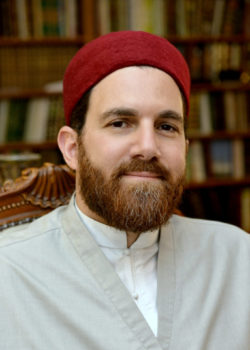 In this talk on "speaking no evil" Shaykh Walead Mosaad answers a question about how one can hold their tongue and give people the benefit of the doubt out of compassion.
This talk was part of the SeekersHub Ramadan Program. Visit the Your Ramadan Hub podcast for the full lessons and talks.