Podcast: Play in new window | Download (Duration: 17:13 — 29.7MB)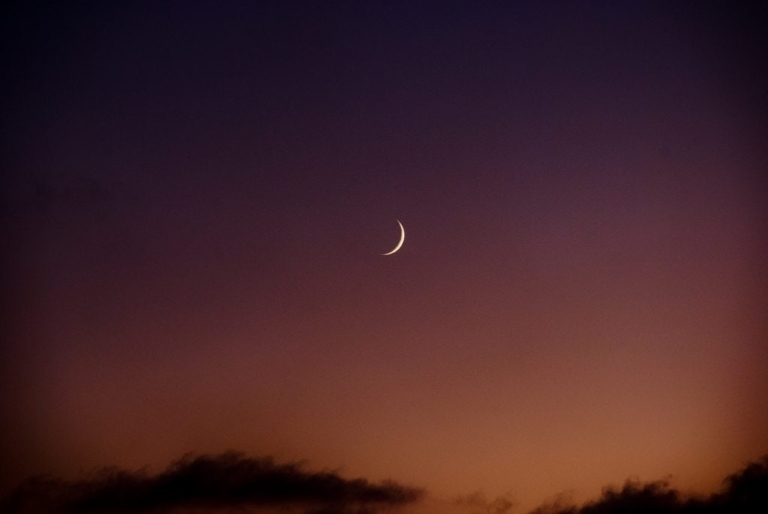 Imam Zaid Shakir talks to us about using Ramadan to draw near to our Beloved, Allah Most High, particularly in the last 10 nights of Ramadan.
Imam Zaid is a chairman of the board, co-founder, and senior faculty member at Zaytuna College. He studied in Damascus, Syria and in 2009, he co-founded Zaytuna College, where he now teaches Islamic law and history.