Podcast: Play in new window | Download (Duration: 33:35 — 30.8MB)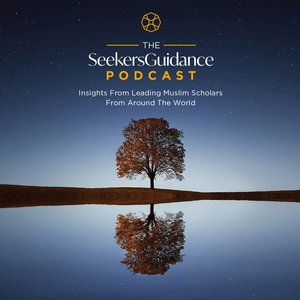 As the guest of honor at a local Quran Institute in Cape Town, Mufti Taha Karaan discusses the divine promise of Allah (the exalted) in preserving the Qur'an. In addition to discussing how Allah has used human beings and other methods of preserving the Qur'an since its revelation, Mufti Taha emphasizes the critical importance of practicing and actualizing the injunctions of the Qur'an in our daily lives. We as Muslims will be questioned if we implemented the teachings of the Qur'an, therefore it is vital that we understand the responsibility of living the Qur'an as taught by our noble Prophet Muhammad (may Allah's peace and blessings be upon him).
For more SeekersGuidance podcast shows, visit seekersguidance.org/podcasts.
Help SeekersGuidance reach millions around the world through reliable knowledge and guidance from qualified scholars, completely free: become a monthly supporter – www.seekersguidance.org/donate