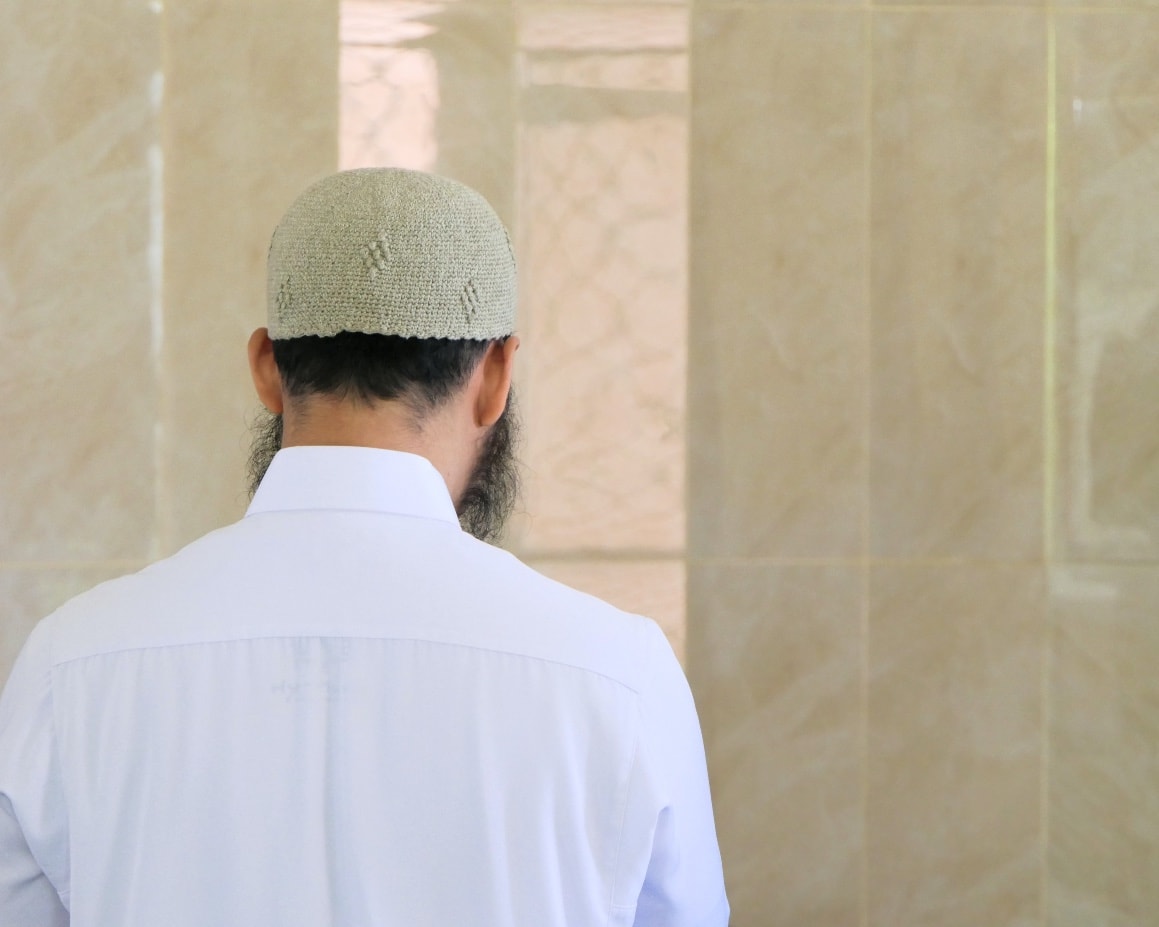 Is My Prayer Valid If I Recite Silently?
---
Shaykh Abdurrahim Reasat answers a question related to the audibility of recitation in prayer, according to the Hanafi school of thought.
Question:
Assalamu alaikum,

I only recently learned that one must move their lips during recitation in prayer. Are all of my past prayers invalid?

Does that ruling also apply to duas made throughout the day? Or tasbih? Or istighfar? Do all of them have to be done with the lips moving?

Jazzakum Allah khair.
Answer:
Wa 'alaykum as-salam wa rahmatullah wa barakaruh

I pray you are well.

What is 'Recitation' in the Prayer?

According to the Hanafi jurists recitation in the prayer must be audible – meaning that one must move one's tongue and produce sounds which one can hear. There is another position which deems moving one's tongue to articulate the letters without producing a sound to be valid.

So, if you were just thinking the words in your head, I'm afraid the prayers were not valid, and they will have to be repeated. If you did say the words but they were inaudible, you can assume the validity of past prayers – but recite audibly from now on.

Allah commanded us to recite the Qur'an in the prayer – "…so recite that which is easy of the Qur'an" (73:20). Recitation is a form of speech, and inaudible words are not speech.

To summarize, in order for the recitation to be valid, one must move their mouth and recite loud enough to hear their own voice. If there is some background noise preventing one from hearing himself that's fine as long as it's loud enough to be heard by oneself if there are no other excessive sounds.

(Shurunbulali, Imdad al Fattah; Tahtawi, Hashiyat Maraqi al Falah).

Allah Does Not 'Lose' Anything

If it is the case that you have to repeat some prayers, please bear in mind that Allah sees, and knows all. All the effort made to pray those prayers, all the devotion, love, gratitude, and neediness you expressed, it was all seen by Allah. He will reward you for that.

In fact, it may be that the prayers you repeat are the means Allah loving you. We know from the famous hadith in Sahih al Bukhari – known as the Narration of Sainthood (hadith al wilaya) – that Allah states, "My servant does not draw closer to me with anything more beloved to Me than what I have obligated him to do; and my servant keeps drawing closer to me with voluntary worship right until I love him." (Bukhari).

May Allah make us of those who He loves and is loved by in return. Amin

Abdul-Rahim
Checked and Approved by Shaykh Faraz Rabbani
---
https://seekersguidance.org/wp-content/uploads/2021/06/praying-.jpg
927
1159
Yousuf Patel
https://seekersguidance.org/svg/Logo/SG_Logo_v23.svg
Yousuf Patel
2019-03-24 09:51:32
2021-12-31 16:46:42
Is My Prayer Valid If I Recite Silently?