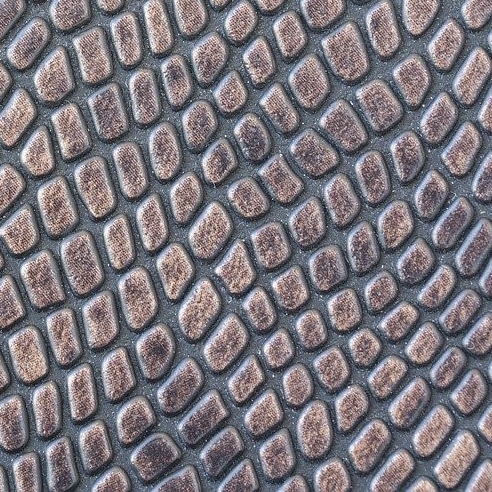 Does the Collection of Fluid Under One's Skin Invalidate One's Ablution?
Hanafi Fiqh
Shaykh Abdurrahim Reasat answers a question related to the discharge of fluid under one's skin and its effect on ablution, according to the Hanafi school of thought. In addition, he clarifies what is meant by an external agent.
Question:

Assalamu alaikum,

In my case I washed my feet in the sink and one of my toes had a patch of peeled skin, caused from wearing new shoes. By me walking normally and the normal pressures applied on the foot be considered an external agent i.e. considered similar to squeezing? The little liquid that did exit didn't go beyond the peeled skin, but is it considered pure despite the above, and does anything need to be washed?
Answer:

Wa 'alaykum as-salam wa rahmatullah wa barakatuh

The scenario you described above does not invalidate your wudu, and, because the liquid didn't pass beyond the point of exit, your foot is deemed pure. Nothing needs to be washed.

The 'agent' referred to above would be anything which would make the blood/liquid exit and flow, such as squeezing.

The liquid is considered to have flowed if it exits and flows due to its own momentum. (Midani, al Lubab).

Don't try to over-think it. The principle is simple. Remember, the Messenger of Allah said, "Indeed, the [practice of] the religion is ease itself, and no one makes the religion hard on themselves except that it overwhelms them." (Bukhari).

I hope that helps.

Abdul-Rahim
Checked and approved by Shaykh Faraz Rabbani
---
https://seekersguidance.org/wp-content/uploads/2021/02/skin-3040221_1280-e1612677713181.jpg
492
492
Yousuf Patel
https://seekersguidance.org/svg/Logo/SG-Logo-Main.svg
Yousuf Patel
2019-03-22 23:47:50
2021-12-31 16:49:46
Does the Collection of Fluid Under One's Skin Invalidate One's Ablution?