Dr Umar Faruq Abdullah: A Quest for Truth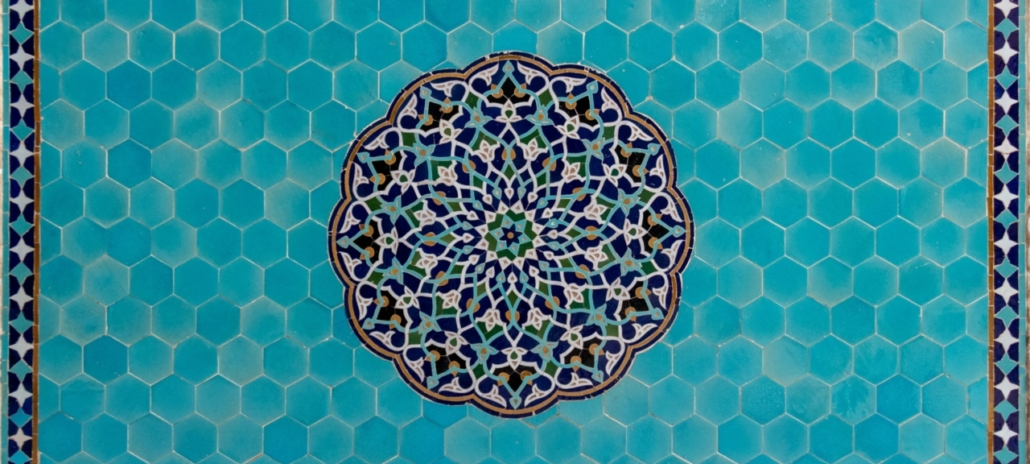 Dr. Umar F. Abd-Allah Wymann-Landgraf, author of Malik and Medina, beautifully weaves a story in the podcast Diffused Congruence, spanning several decades and countless nations including Spain, Morocco, Pakistan, Canada and Saudi Arabia, inspiring both laughter and spiritual aspiration. Along the way he builds an essential reading list for any seeker of truth and knowledge.  The interview is part an intellectual biography, part social commentary on the later 20th century and part lessons learned over a life spent in seeking knowledge and service to others. We cannot recall a finer personal, oral narrative and warn you that you may not be able to listen only once.
The Seeker:
Dr. Umar begins with his early childhood upbringing in Columbus, Nebraska, near the Platte River. By all means a quintessential all American boy, growing up on a farm, and tending to the needs of country living, he describes how much of the values and character traits he learned during this formative period informs much of the person he is today. Dr. Umar also describes in much detail his early religious upbringing, being christened a Protestant in the Congregationalist, Presbyterian and Lutheran traditions.
As a very young teenager and in the most unexpected of circumstances, Dr. Umar's belief in the doctrine of the Trinity, is shaken.
The Learner:
Dr. Umar goes on to describe his quest for truth and meaning, particularly during his time at university while at Cornell. His exposer to African-American literature by the likes of W. E. B. DuBois, Jean Toomer, ultimately led him to the autobiography of  Malcolm X who Dr. Umar credits with bringing him to Islam. It was in this period that Dr. Umar gained an emphasis, integrity, beauty, and an assertion of the humanity of Black people during the Civil Rights era. We also learn of how Dr. Umar dabbled with left wing revolutionary politics during the Vietnam War by being a conscientious objector.
The Teacher; perpetual student:
Dr. Umar, "our tradition is a beautiful tradition, one of the richest in the history of human kind, that has all the treasures and wealth in it that is necessary to make sense of the modern/ post-modern world"
Dr. Umar ends by sharing his love for reading and teaching, for in teaching he sees in himself the perpetual student, one that is always learning from his students. Dr. Umar describes that his current work is centred on theology, with respect to studying, researching and understanding modernism, post-modernism, the truth and fallacies of scientism, and in finding the solid ground of first principles, so that it can be properly incorporated into Islamic theology, towards bringing tradition back to life once again – "theology is the foundation of our world view".
Dr. Umar's works, especially those published through the Nawawi foundation, are a must read for academics, activists, students of history and seekers of Sacred Knowledge alike. His scholarship focuses on indigenizing Islam and contemporary muslims into the fabric of American history and culture, towards muslims making a first effective settlement.
Above all, in this interview, Dr. Umar is an example of a life lived through conviction, a love for the Scholars (some older, but many younger than him), a love for ordinary Muslims, and a love for the Truth in all its glory.
https://seekersguidance.org/wp-content/uploads/2020/10/mansour-kiaei-Ye7qY2c79iM-unsplash-1-scaled-e1603150272855.jpg
3198
4759
Zinat Asif
https://seekersguidance.org/svg/Logo/SG-Logo-Main.svg
Zinat Asif
2020-10-20 22:12:19
2020-10-22 19:35:40
Dr Umar Faruq Abdullah: A Quest for Truth