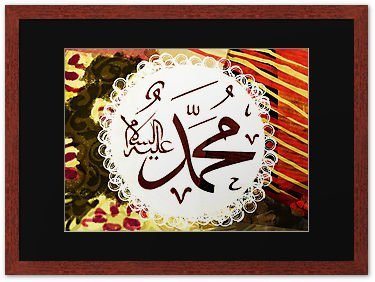 Who is Muhammad (God bless him and grant him peace)? – Sayyid Naquib al-Attas
---
Who is Muhammad (God bless him and grant him peace)?
Sayyid Naquib al-Attas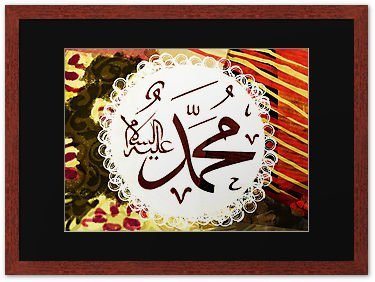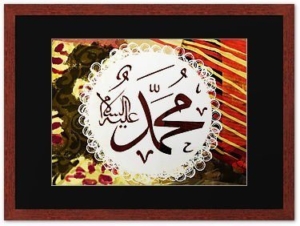 The following excerpt is from "Prolegemona to the Metaphysics of Islam: An Exposition of the Fundamental Elements of the Worldview of Islam" by Sayyid Naquib al-Attas. In it, he challenges the modern portrayal of man as a rational agent with independent creative capabilities and powers. al-Attas explains precisely who the noble Prophet (Allah bless him and grant him peace) is and why he is relevant to our times.
_____________________________________________________________
"The Holy Prophet, upon whom be God's blessing and Peace!, is the Seal of the Prophets, the universal and final Messenger of God to mankind, whom he leads from darkness to light; who is himself the Lamp spreading light; he is God's Mercy to all creatures, and His favour to those who believe in him and in what he brought and he is God's favour even to the People of the Book, who may yet come to believe in him.
He is man whom God has created with a character exalted as the standard for mankind; he is the Perfect Man and Exemplar par excellence. He it is who even God and His Angels honour and bless as the greatest of men, and all true believers, in compliance with God's command, and in emulation of His Angels, do likewise, and have done and will do so in the Hereafter to him will God vouchsafe the Lauded Station.
Muhammad, the Messenger of God, is he whose very is a miracle of fulfillment, for he alone among all mankind is constantly praised in every age and generation after him without end, so that even taking into account the ages and generation before him he still would be the only man to whom such praise is due.
We praise him out of sincere love and respect and gratitude for having led us out of darkness into light, and he is loved above all other human beings including our selves. Our love and respect for him is such that neither time nor memory could dull, for he is in our selves in every age and generations – nay, he is closer than ourselves, and we emulate his words (qawl) and model actions (fi'l) and silent confirmation (taqrir) of usages known to him, so that next to the Holy Qur'an he is our most excellent and perfect guide and exemplar in life.
He is the perfect model for every Muslim male and female; adolescent, middle-aged and old, in such ways that Muslims do not suffer from the crises of identity. Because of him the external structure or pattern of Muslim society is not divided by the gap of generations such as we find prevalent in Western society."
(p 79 to 81 of "Prolegomena to the Metaphysics of Islam" by Sayyid Naquib al-Attas)
https://seekersguidance.org/wp-content/uploads/2010/02/17347_309795917166_307641152166_3956916_8343538_n.jpg
282
375
Content Team
https://seekersguidance.org/svg/Logo/SG_Logo_v23.svg
Content Team
2010-02-18 15:58:09
2021-09-16 12:17:23
Who is Muhammad (God bless him and grant him peace)? – Sayyid Naquib al-Attas