Be Light: Three Keys To Being Ambassadors Of The Prophet – Shaykh Faraz Rabbani's khutbah at Houghton Masjid, South Africa
---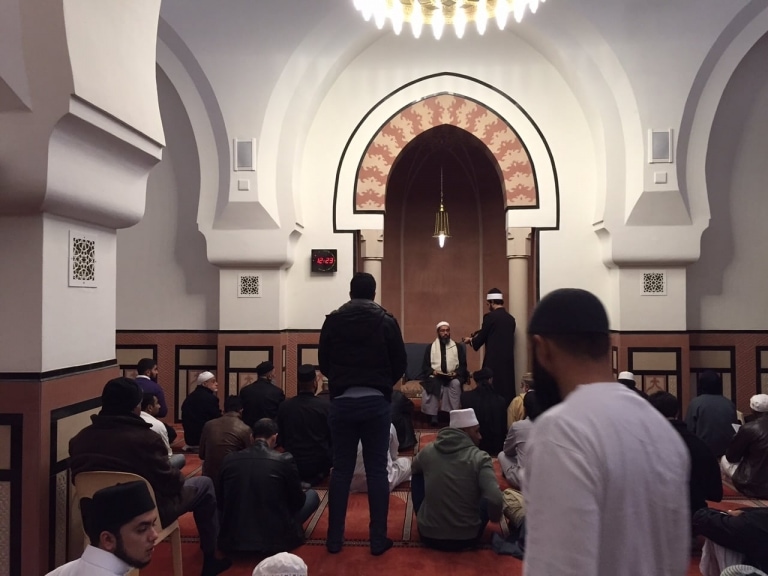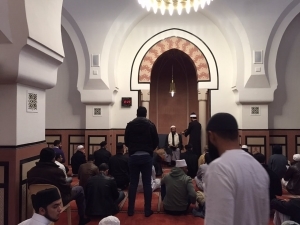 Listen to Shaykh Faraz Rabbani's jummah khutbah at Houghton Masjid, South Africa on 24th July 2015.
While other Prophets were given "manifest proofs" (
bayyinat
) by Allah, the Prophet Muhammad (peace and blessings be upon him) was himself sent as a manifest proof
(al-bayyina
) of the truth.
"Those who reject (Truth), among the People of the Book and among the Polytheists, were not going to depart (from their ways) until there should come to them manifest proofs, A messenger from Allah, rehearsing scriptures kept pure and holy, Wherein are laws (or decrees) right and straight."
 [Surat al-Bayyina, verses 1-3]
He embodies, manifests and serves as clear proof of Guidance and Truth.This is why he is referred to as being the Shining Light (
siraj munir
). 
"And as one who invites to Allah's (grace) by His leave, and as a shining light."
 [Surat al-Ahzab: verse 46]
Shaykh Faraz Rabbani explains the essential characteristics of the Prophetic way in this Friday khutbah at the Houghton Mosque in Johannesburg. The Prophetic way is a way of beauty, virtue, mercy and excellence.To be true followers of the Beloved Messenger of Allah (peace and blessings be upon him and his folk) we must strive to reflect this shining light–and to strive to become "manifest proofs" in our own examples of truth, guidance and good.
Shaykh Faraz explains three keys to this, namely:
(1) the light of faith, nurturing it with
dhikr
and uprightness
(2) the light of good character in dealings, seeking Allah thereby — Hadith.
(3) the light of excellence in choices, choosing Allah in tests, trials and all decisions.
Your financial support is crucial to our #SpreadLight campaign, which seeks to provide truly excellent Islamic learning to at least 1,000,000 seekers of knowledge in the coming year. This will serve as an ongoing charity (
sadaqa jariyah
) so 
please donate today.
https://seekersguidance.org/wp-content/uploads/2015/07/SouthAfrica2015-HoughtonMosque-ShaykhFarazRabbani-IMG_459426428-3-1.jpg
960
1280
Erin
https://seekersguidance.org/svg/Logo/SG_Logo_v23.svg
Erin
2015-07-24 20:31:41
2020-09-08 14:57:16
Be Light: Three Keys To Being Ambassadors Of The Prophet – Shaykh Faraz Rabbani's khutbah at Houghton Masjid, South Africa