Seekersguidance's Top 5 On Demand Courses of 2017
---
In 2017, we were busy people with busy lives. Even when we're "on the go", we want to make sure we're going in the right direction. That's why SeekerGuidance started offering On-Demand courses. With a number of subjects to choose from and high-quality recordings from our scholars that are easy to access and download, SeekersGuidance provides you with guidance that goes wherever you are.
Check out the top five on-demand courses from 2017:
#1 – Parenting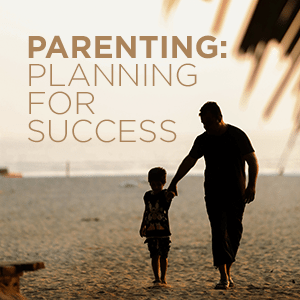 Shaykh Faraz Rabbani, Shaykh Walead Mosaad and Ustadha Shireen Ahmed discuss the importance of planning and careful consideration when raising children. Excellent for anyone with, or thinking about, children.
#2 – Getting Married
Taught by Ustadha Shireen Ahmed and Shaykh Faraz Rabbani, this course covers everything from why we get married to how we can maintain harmony in our marriages for the rest of our lives.
#3 – Perfecting Prayer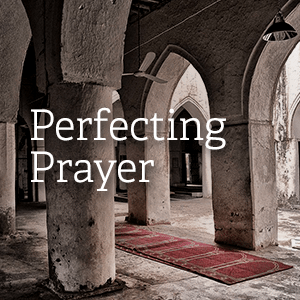 Explore the virtues and spiritual reality of prayer, the inward conditions of accepted prayer, and also examine the Prophet's prayer (peace be upon him). You will also receive guidance on how prayer can transform your worldly and religious life.
#4 – Stories of the Prophets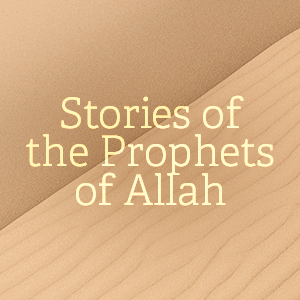 A series of remarkable Quranic stories of the Prophets (peace be upon them), retold by Shaykh Ahmad Saad al-Azhari. Who are these people, what made them special and how can we ensure our families see them as real role models?
#5 – The Divine Opening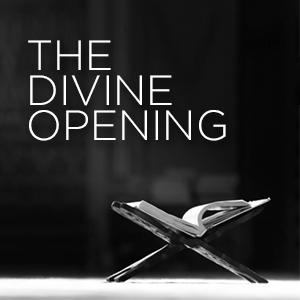 Shaykh Yahya Rhodus will take us through the opening chapter of the Qur'an—Surat al-Fatiha. This sura has been considered to be a "summary of the guidance of the Qur'an." In this set, we will see why believers are called to recite it in every prayer.
Help SeekersGuidance continue to provide millions with free and open access to Islamic education
We don't believe in charging for sacred knowledge. That's why all our services are provided 100% free of charge. This is made possible by a small group of generous donors. For as little as $10/month, you can help millions around the world access transformative Islamic knowledge, free of charge.
https://seekersguidance.org/wp-content/uploads/2017/12/SH_2017_OD.png
628
1200
Content Team
https://seekersguidance.org/svg/Logo/SG_Logo_v23.svg
Content Team
2017-12-30 12:39:04
2022-09-08 17:27:56
Seekersguidance's Top 5 On Demand Courses of 2017