In the Name of Allah, the Benevolent, the Merciful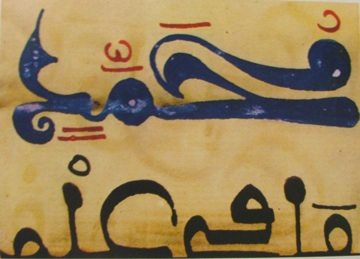 A student of knowledge asked for counsel (nasiha). I replied:
[1] Reflect on what you have learned from your teachers.
[2] Write down the most important counsels they gave you.
[3] Resolve to act upon these counsels the best of ways till the last of your breaths.
[4] Have a specific plan on how to act upon and live these counsels.
[5] Review these counsels on a monthly basis–and renew your resolve to follow them, with complete reliance upon Allah in this.
And Allah alone gives success.
wassalam,
Faraz Rabbani