Every year hundreds of thousands of seekers flock to Konya to visit the resting place of the great poet, mystic, and scholar Jalaluddin Rumi, or as he is more endearingly known by his lovers, Mevlana.
The Journey Begins
Last week we the SeekersGuidance Istanbul team–accompanied by Shaykh Mahmud Masri–embarked upon a journey to the city of Mevlana: to visit some of the giants of the past as well as one of the most senior scholars of the rational sciences of our day, Shaykh Salih al Ghursi.
Based in the outskirts of the capital of the great Seljuk Empire lies a renowned yet unassuming seminary led by Shaykh Salih al Ghursi. His seminary is not only a source of great knowledge but also a home for the shaykh, his family, and students.
When we entered the seminary we were greeted by a gentle smile and invited to a humble meal with one of the greatest scholars of our time.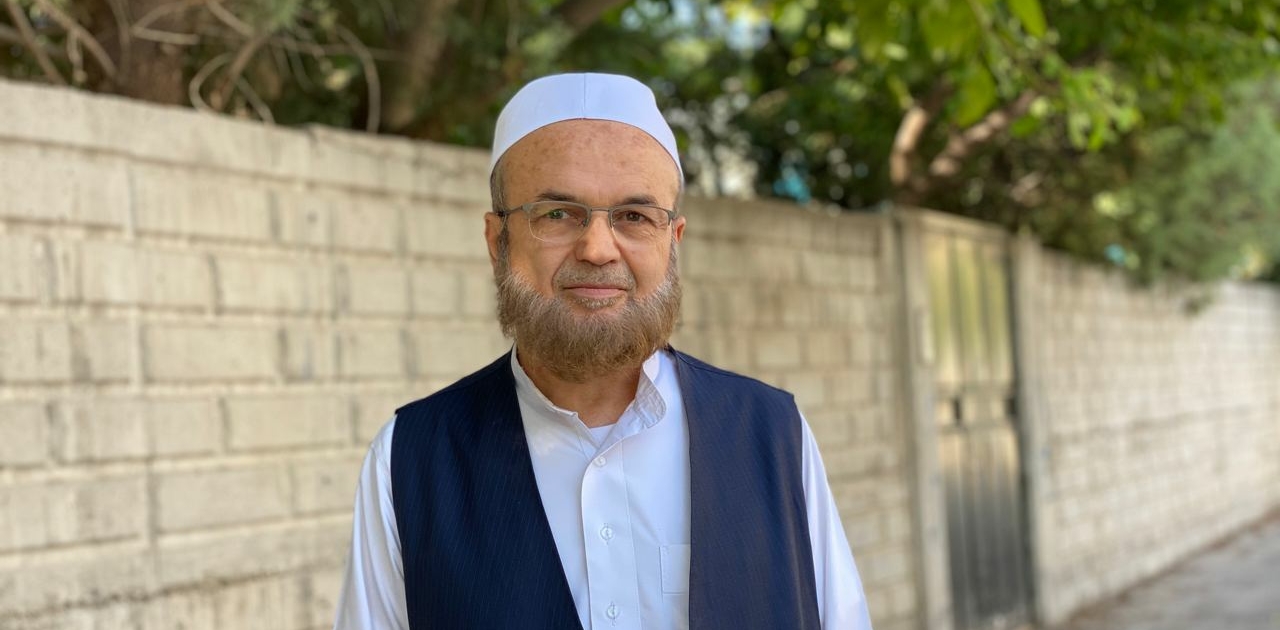 One of the trip's first lessons was the commitment and efficiency in which we saw Shaykh Mahmud approach service. He saw benefit in the knowledge of Shaykh Salih and almost immediately requested that he teach online for the Dar al Fuqaha Seminary.
An Urgency To Serve
After a brief discussion it was decided that Shaykh Salih al Ghursi would virtually teach one of the Islamic tradition's most important texts in the science of logic at no cost to students all around the world.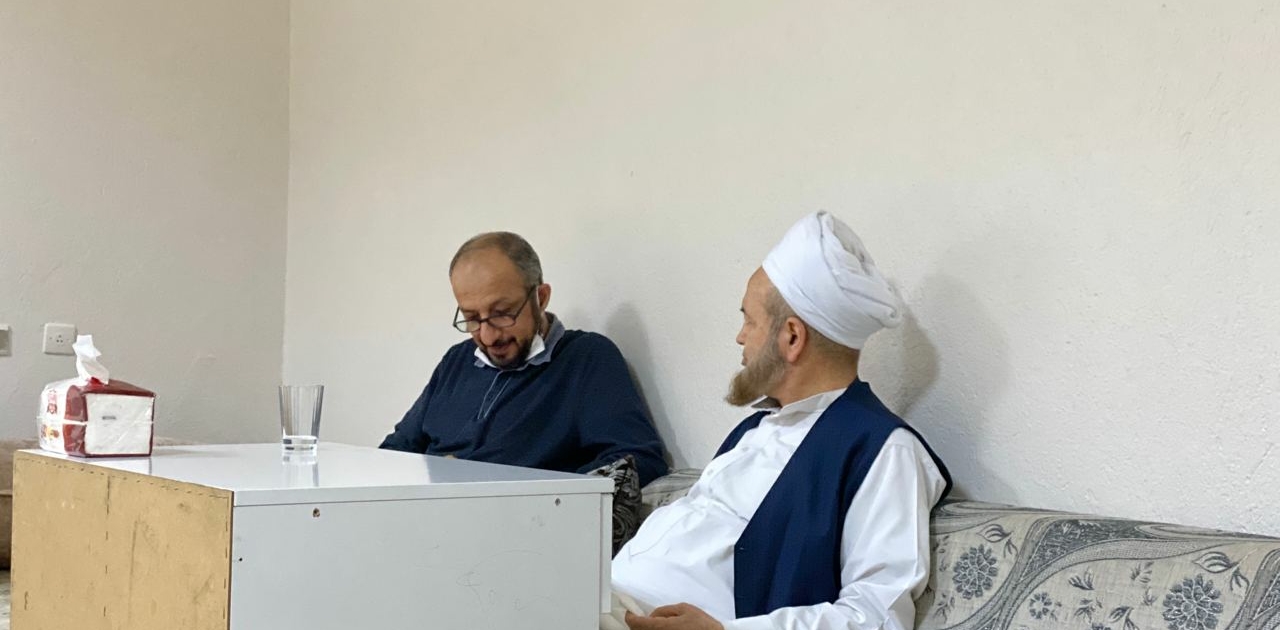 When the hearts of two giants unite, one can sense the intense desire and sense of urgency in which they work to spread the Prophetic Light. With no time to waste, classes were to start right away!
Being a candle is not easy. To give light, you first have to burn. – Mevlana Jalaluddin Rumi
Our teachers continue to sacrifice and to give us their all to ensure the torch of Prophetic Light is passed on.
Seekers Traversing the Path
We asked one of Shaykh Salih's students about the length of study at the seminary, and he responded saying, "It depends on you. You don't leave a book until you completely understand it."
If a bird tries to fly before its wings have developed, it will only end up as dinner for the cats  – Mevlana Jalaluddin Rumi
He told us that he had traveled to many places on his journey to seek sacred knowledge and only found what he was looking for in Konya. Shaykh Salih's seminary is one that provides students with a personalized course of study and development as classes are conducted one on one. This methodology is so distant and foreign in comparison to the modern standards of education.
Mevlana once said, "If you are searching for something in the wrong place, you are not searching for it at all."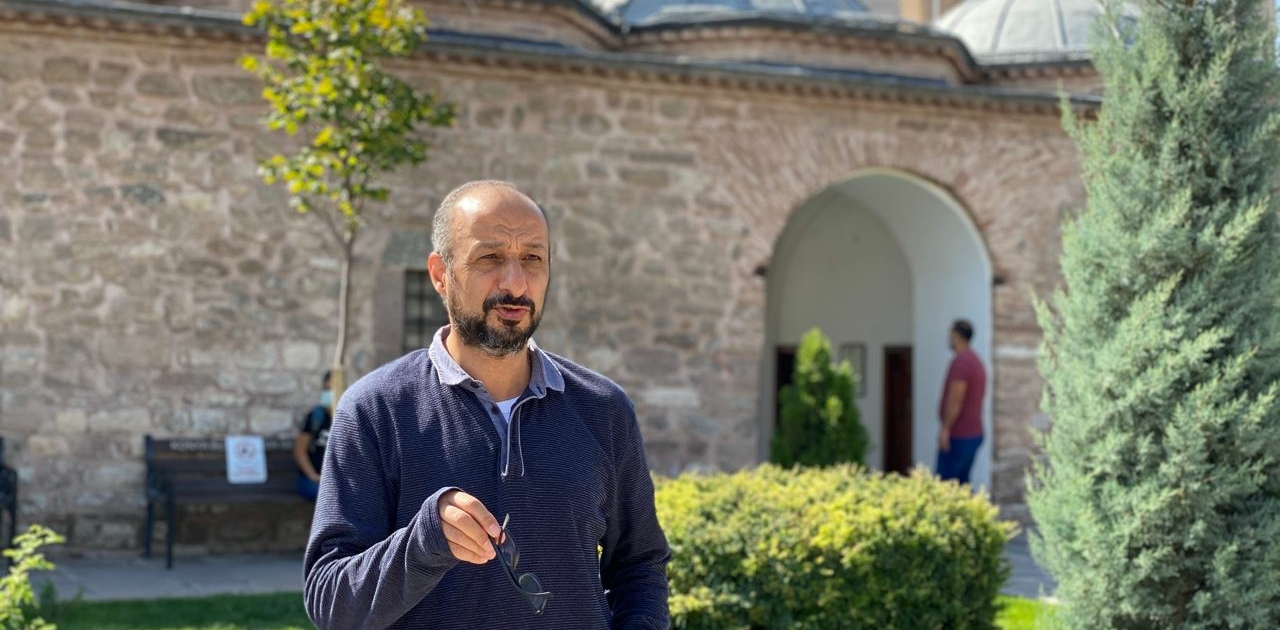 Days later on our way back to Istanbul we paid one last visit to the resting place of Mevlana. We also visited the place where he first met his teacher Shams Tabraze: a place that marks the beginning of a deep relationship between a student and teacher that continues to impact the world today through its metaphysical fruits and wisdoms.
A Living Legacy and Tradition
And this legacy of individual, heart to heart education that synthesizes knowledge and spiritual development continues until this day in the same city that Mevlana Rumi and his teacher met and passed away in.
Can you call a seed dead just because it has been dropped in the soil? – Mevlana Jalaluddin Rumi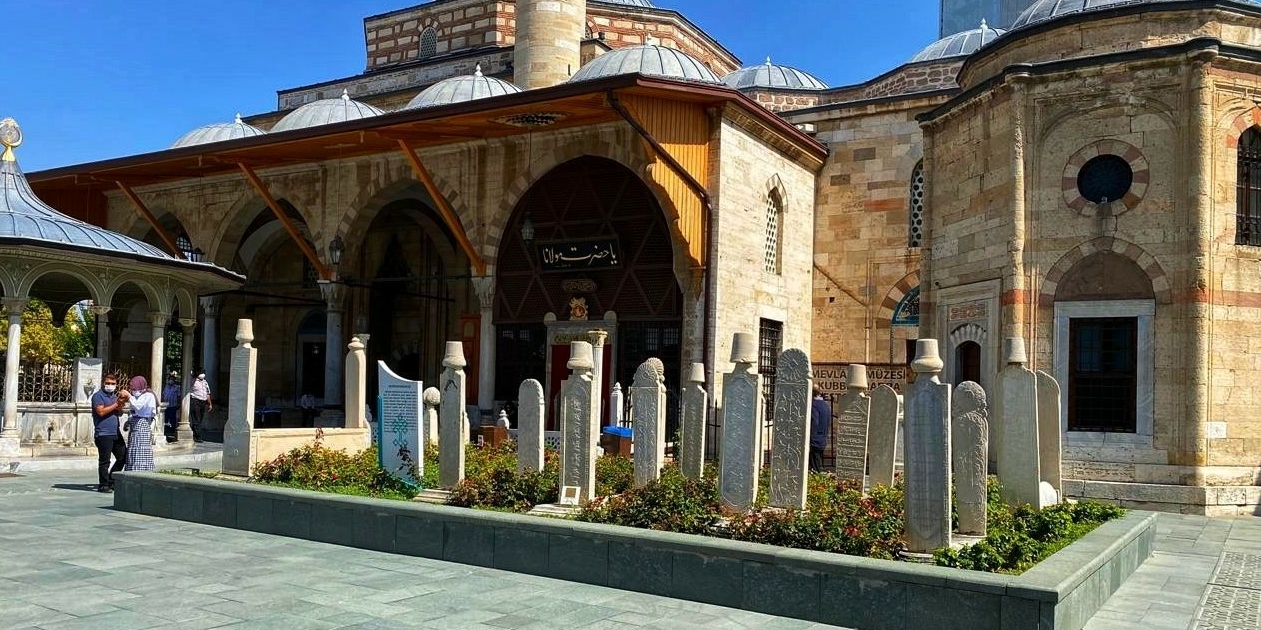 Thankfully, this tradition is still alive today at the seminary of Shaykh Salih as well as in many other seminaries throughout central and eastern Turkey.A journey full of purpose, urgency, and reflection has left us all humbled and excited to give the world an opportunity to benefit from the rich tradition of previous generations and to learn from a man of great insights at no cost whatsoever.
About the Dar al-Fuqaha Seminary
The Dar al-Fuqaha Seminary connects leading mainstream, traditionally-trained senior scholars from Syria, Jordan, Turkey and elsewhere with students from around the world.
Register for a free course today: seekersguidance.org/dar-al-fuqaha-courses/
Not Familiar with Shaykh Salih al Ghursi?
Shaykh Salih al Ghursi is a senior theologian and scholar of the rational sciences based in Konya, Turkey. He taught at the 2014 Rihla in Turkey. Watch the video below: