Is orthodox Islam possible without Sufism? Shaykh Abdal-Hakim Murad
Ever wondered how Sufism relates to classical or orthodox Islam and vice versa? Shaykh Abdal Hakim Murad (Dr. Timothy Winter) will take you on a journey with much needed clarity. This video was recorded at an event by Sufi World at Vrije Universiteit Amsterdam, in the Netherlands.
An Age Of Compassion and Ease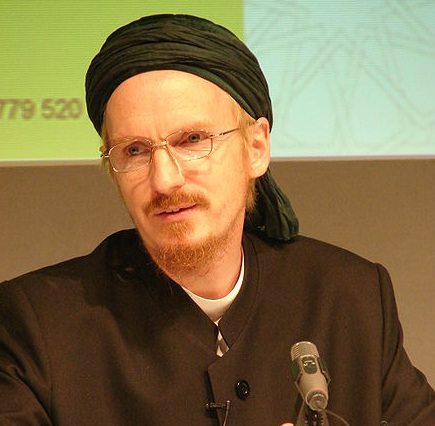 "Khilafa is there by the acclaim of the scholars. If the scholars do not accept somebody to be a khalifa, then this person is not a khalifa. The scholars will only accept that somebody is a khalifa if that person is implementing the Islam of the scholars, which means not some individual full of white hot rage following the American destruction of Iraq, but someone who's in control of their emotions.
"Tasawafa – someone who recognises the weaknesses of the peole of this age and reaches for their most compassionate of the available fatwas rather than the most extreme and the most outrageous. That's the sign of the authentic khilafa. That which reaches for the most extreme is automatically discounted as being a legitimate member of sunni Islam.
"Every Muslim has to have the aspiration and it's there in the books of aqida to live in a just political order, one that implements what God really wants for the earth, but that has to be on the basis of what the sharia'a truly is in this age which represents something that has to acknowledge people's weaknesses. People find it hard to wear even hijab nowadays, if you try to impose niqab on everybody and beat them if they don't, that's just not the correct fatwa and scholars will not acknowledge that. So this is an age of taysir, an age of takhfif."
Resources for seekers:
https://seekersguidance.org/wp-content/uploads/2020/08/islam.jpg
1138
1600
Content Team
https://seekersguidance.org/svg/Logo/SG-Logo-Main.svg
Content Team
2015-12-30 19:03:08
2022-03-28 05:34:29
Is orthodox Islam possible without Sufism? Shaykh Abdal-Hakim Murad