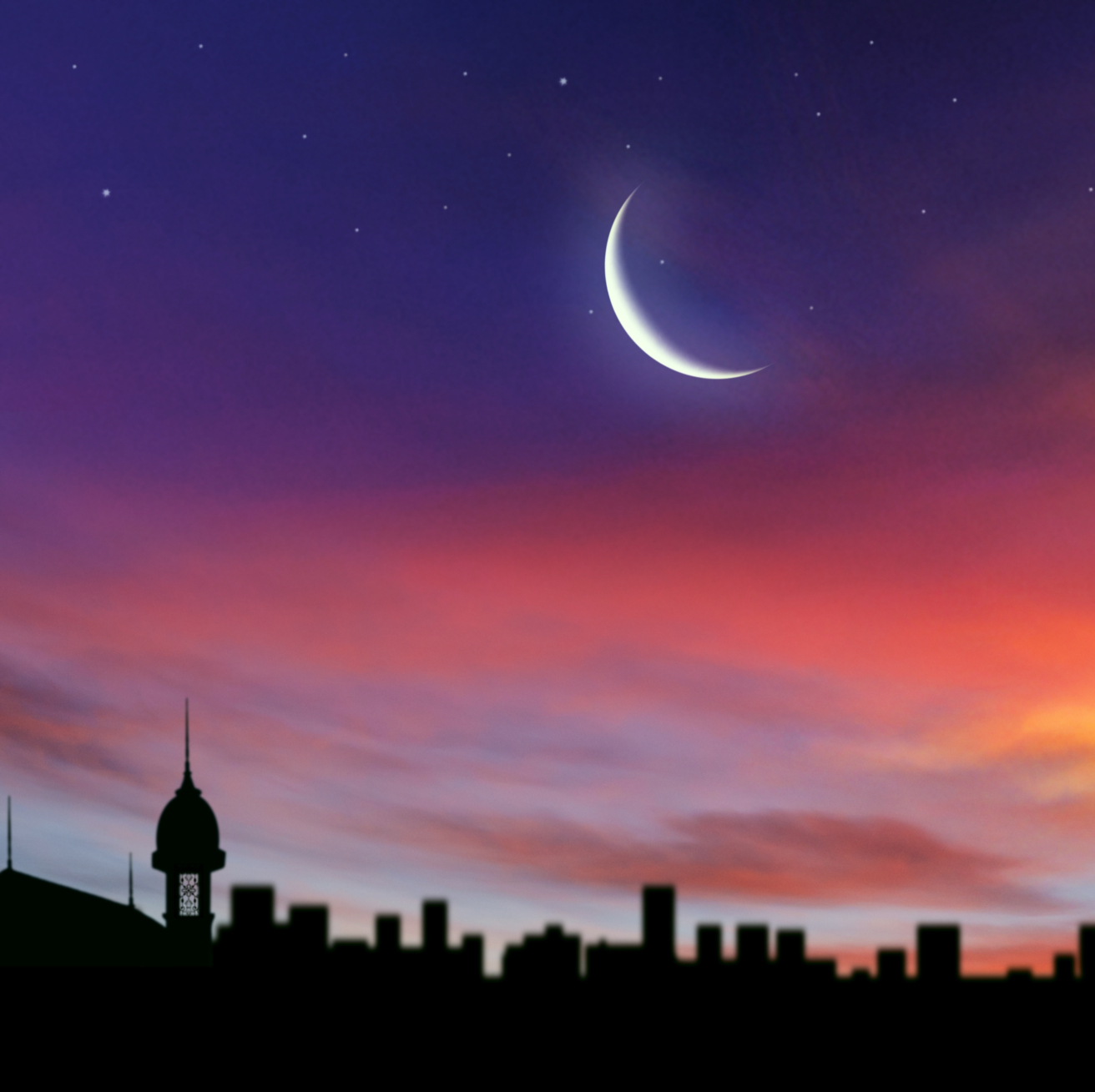 Prayer on the Fifteenth Night of Shaban – Muwasala
---
* Courtesy of Muwasala.org
It is the practice of many of the pious people of the Ummah to recite Surah Ya Sin three times on the 15th night of Sha`ban.
The first time they read it with the intention of being blessed with a long life spent in obedience to Allah, the second time with the intention that calamities are diverted and the third time with the intention of not being in need of people and being blessed with a good ending.
After each reading of Surah Ya Sin they read the following supplication:
بسم الله الرحمن الرحيم
الحمد لله رب العالمين
اللهم صل على سيدنا محمد و آله و صحبه و سلم
اللهم يا ذا المَنِّ ولا يُمَنُّ عَلَيْهِ يا ذا الجَلالِ والإكْرام ياذا الطَوْلِ والإنْعام لا إلهَ إلا أَنْتَ ظَهْرَ اللاَّجِينَ وجَارَ المُسْتَجِيرينَ وأَمَانَ الخائِفِينَ
اللهم إِنْ كُنْتَ كَتَبْتَنَا عِنْدَكَ أَشْقِياءَ أَوْ مَحْرومينَ أَوْ مَطْرودِينَ أَوْ مُقَتَّراً عَلَيْنَا في الرِّزْقِ فَامْحُ اللهم بِفَضْلِكَ شِقَاوَتَنا وحِرْمَانَنا وطَرْدَنا
وإِقْتَارَ أَرْزَاقَنَا وأَثْبِتْنَا عِنْدَكَ في أُمِّ الكِتابِ سُعَداءَ مَرْزوقينَ مُوَفَّقِينَ لِلْخَيْراتِ
فَإِنَّكَ قُلْتَ وقَوْلُكَ الحَقُّ في كِتابِكَ المُنْزَل على لِسَانِ نَبِيِّكَ المُرْسَل (يَمْحُو اللهُ ما يَشَاءُ وَيُثْبِتُ وعِنْدَهُ أُمُّ الكِتَابِ)
إلهَي بِالتَّجَلِّي الأَعْظَمِ في لَيْلَةِ النِّصْفِ مِنْ شَعَبانَ المُكَرَّمِ الَّتي يُفْرَقُ فِيها كُلُّ أَمْرٍ حَكِيمٍ وَيُبْرَمُ نَسَأَلُكَ أَنْ تَكْشِفَ عَنَّا مِنَ البَلاءِ ما نَعْلَمُ
وما لا نَعْلَمُ وما أَنْتَ بِهِ أَعْلَمُ إِنَّكَ أَنْتَ الأَعَزُّ الأَكْرَمُ
وصلى الله على سيدنا محمد وعلى آله وصحبه وسلم
Translation:
In the Name of Allah, the Most Merciful, the Compassionate.All praise is due to Allah Lord of the Worlds.
O Allah, bestow peace and blessings upon our Master Muhammad and upon his Family and Companions.
O Allah, the Bestower of favours. No one has favour over You. O Possessor of Majesty and Nobility, the One Who constantly bestows His bounties. There is no god but You, the One who grants safety and refuge to those that seek it and to those in fear.
O Allah, if You have recorded us as being wretched, deprived, cast out or if You have recorded that our provision be restricted then erase this by Your bounty. Instead record us in "the Mother of the Book" as being felicitous, as having plentiful provision and grant us the ability to do good works. Truly You have said, and Your word is true, in Your revealed Book, on the tongue of Your Prophet: Allah erases and confirms what He wishes and with Him is the Mother of the Book.1
O Allah, through Your most mighty manifestation on the fifteenth night of Sha`ban the Ennobled, in which every decreed affair becomes distinct and unchangeable, we ask You to remove all tribulations, those that we know and those that we do not know and those about which You know more, truly You are the Most Mighty, the Most Generous.
O Allah, bestow peace and blessings upon our Master Muhammad and upon his Family and Companions.
Resources for Seekers:
The Fifteenth Night of Shaban – Muwasala
Merits of Sha'ban – Muwasala
The Blessings of the Night of Mid-Sha'ban | Nur Sacred Sciences
It is Recommended to Perform Extra Worship on the Night of the 15th of Sha'ban?
https://seekersguidance.org/wp-content/uploads/2020/04/shutterstock_1072673003-scaled-e1615981822671.jpg
2592
5069
Content Team
https://seekersguidance.org/svg/Logo/SG_Logo_v23.svg
Content Team
2021-03-17 11:49:49
2022-12-03 17:23:57
Prayer on the Fifteenth Night of Shaban – Muwasala