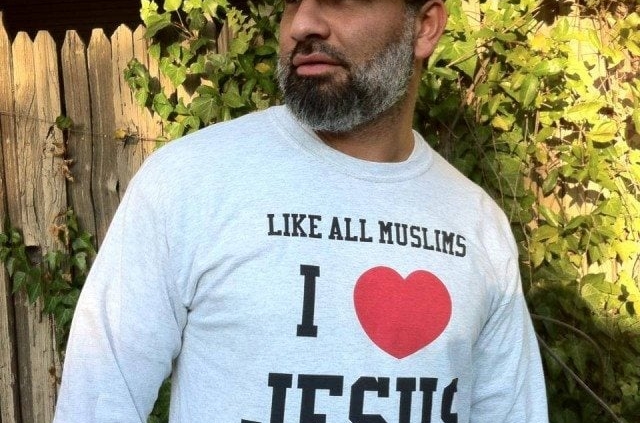 The Interfaith Master – Ustadh Ali Ataie – Seekers Highlight
---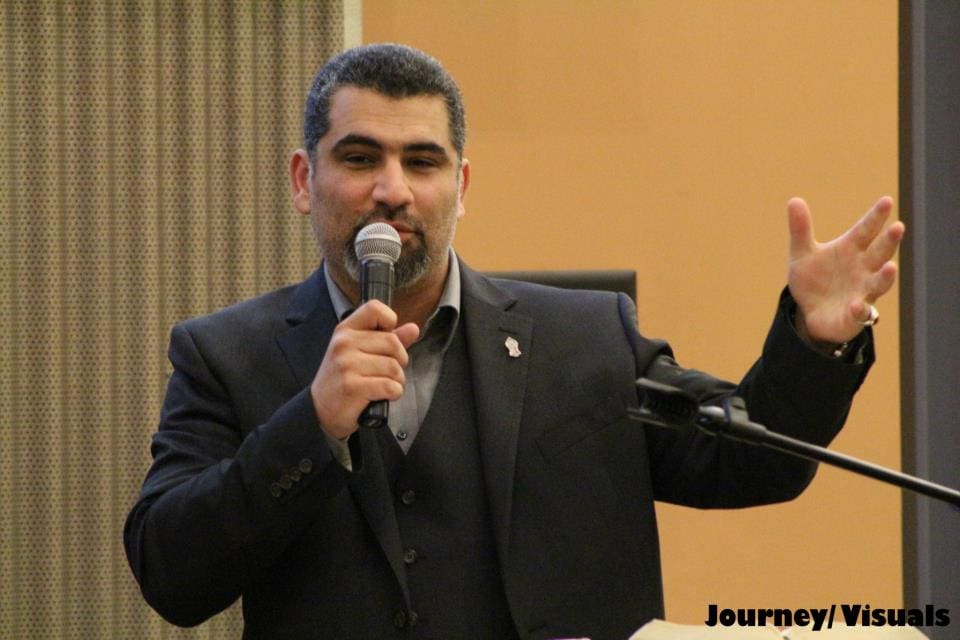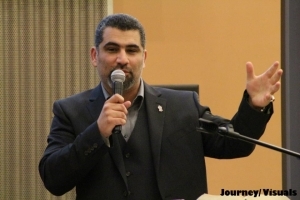 Ustadh Ali Ataie is undoubtedly one of the foremost leading scholars in comparative religions today.
He is currently a teacher and researcher of the Islamic Sciences and specializes in theology and biblical interpretation. Additionally he is also the President and Founder of Muslim Interfaith Council and has been heavily involved in interfaith activities for the past 15 years.
Seeker of Knowledge
During the year 2000 Ustadh Ali graduated from California Polytechnic State University where he earned his degree in Accounting. In the course of his time at University he severed as the President of the Muslim Students' Association.
Soon after Ustadh Ali received his Masters' Degree in Biblical Studies from the Graduate Theological Union in Berkeley. It is important to note that he is the first Muslim seminarian to attain this Degree in a 143 year history of the school.
Currently he is working towards a PhD in Islamic Biblical Hermeneutics.
Nevertheless these above credentials aren't all that make Ustadh Ali an astounding scholar.
He began his Islamic studies in the Bay Area, Northern California under highly esteemed teachers, one of them being Zaytuna College founder, Shaykh Hamza Yusuf.
Thereafter he went to the blessed land of Tarim, Yemen and graduated from the Badr Arabic Language Institute. He has been blessed to learn from some of the most eminent scholars in the world, including Habib Umar bin Hafiz amongst others.
He has continued his pursuit of knowledge at the prestigious Dar al-Mustafa where he obtained many other qualifications in the Islamic sciences.
Giver of Knowledge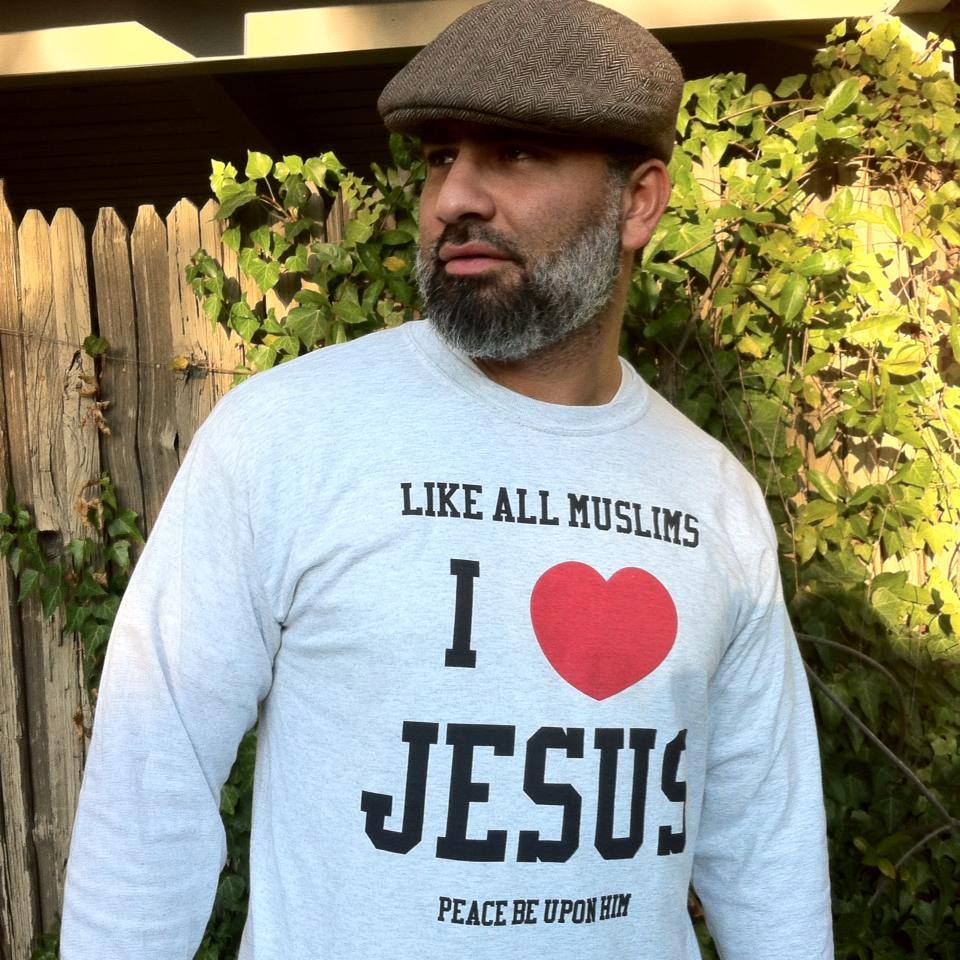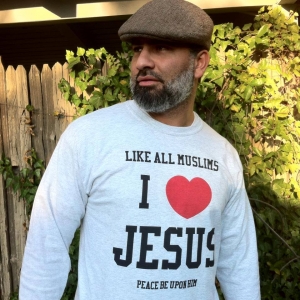 He is Adjunct Professor of Islamic Studies and World Religions at both Zaytuna College and the Graduate Theological Union, Berkeley, California.
Ustadh Ali also teaches on SeekersGuidance, his course: The Bible Through a Muslim Lens.
This course seeks to introduce and teach the Christian Bible's 3 Synoptic Gospels and the Gospel of John to Muslims. The course introduces students to the four gospels found in the New Testament (Matthew, Mark, Luke, and John) and provides them with new insights and a more nuanced understanding of who Jesus (peace be upon him) was for the objective of calling others to the truth of Islam.
He has been both a guest lecturer and guest instructor at several colleges and universities such as Cal Poly State, UC Davis, UC Berkeley, UC Los Angeles and Cal State East Bay .
In addition he has also dialogued and debated with Christian scholars about such critical topics as the resurrection of Jesus and the Prophethood of Muhammad (God's peace and blessings be upon them both).
Ustadh Ali is certified in Arabic, Hebrew, and Biblical Greek, and fluent in Farsi. Few match his comprehensive knowledge of the Jewish, Christian and Islamic traditions.
Relevant resources:
COURSE: The Bible Through A Muslim Lens
Fasting has Abrahamic Roots – Ustadh Ali Ataie
Answers by Ustadh Ali Ataie
Pauline Christianity, the Prophet's Access to the Bible, and Similarities in the Gospels
Should I Continue to Attend Religious Discussions That I Don't Benefit From?
Did Christians Originally Gather for Worship on Saturday or Sunday?
Jesus's Role as Messiah and Savior According to Islam, Christianity, and Judaism
Fitrah and What Happens to Children Who Die Before Puberty
Why Does Allah Refer to Himself as "We" in the Qur'an?
Can Those Who Aren't Descendents of the Prophet or Companions Be Truly Close to Him?
https://seekersguidance.org/wp-content/uploads/2016/06/ali-ataie.jpg
640
640
Content Team
https://seekersguidance.org/svg/Logo/SG_Logo_v23.svg
Content Team
2014-07-02 10:47:34
2020-09-30 12:12:16
The Interfaith Master – Ustadh Ali Ataie – Seekers Highlight