Service, with Imam Zaid Shakir
In this khutbah (Friday sermon) about service (khidmah), Imam Zaid Shakir advises is to ask ourselves what we can do for the state of Islam.
Imam Zaid Shakir
, a gifted scholar, author and lecturer, is fast becoming one of the most influential voices for Islam in the West, as well as a compelling force for the improvement of race relations in America. Read his full biography
here.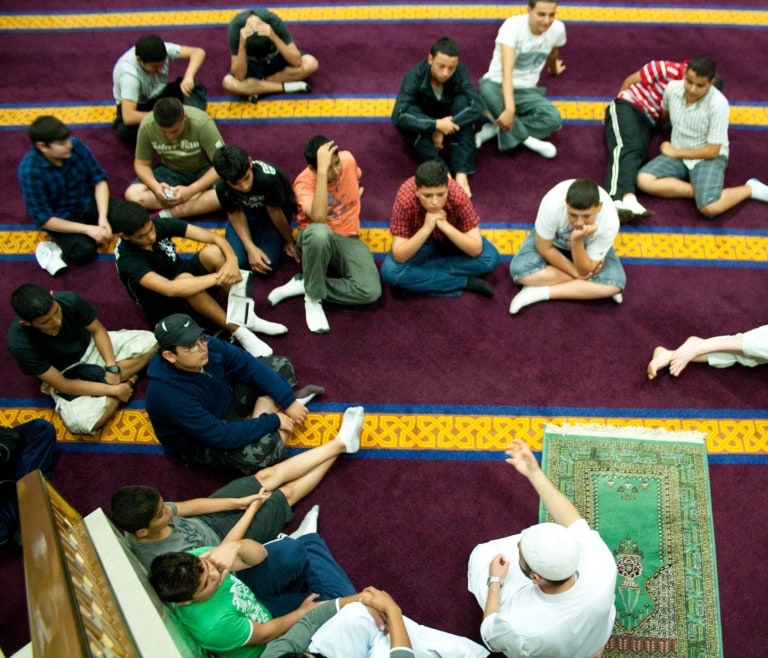 Resources for Seekers:
The Struggle and Strife Of A Believer's Life
Giving to Humanity in Islam
Imam Zaid Shakir in conversation
Imam Zaid Shakir's khutbah on the Chapel Hill shooting
Seven Counsels for Successful Service and Activism
Special Release: Purpose of Activism