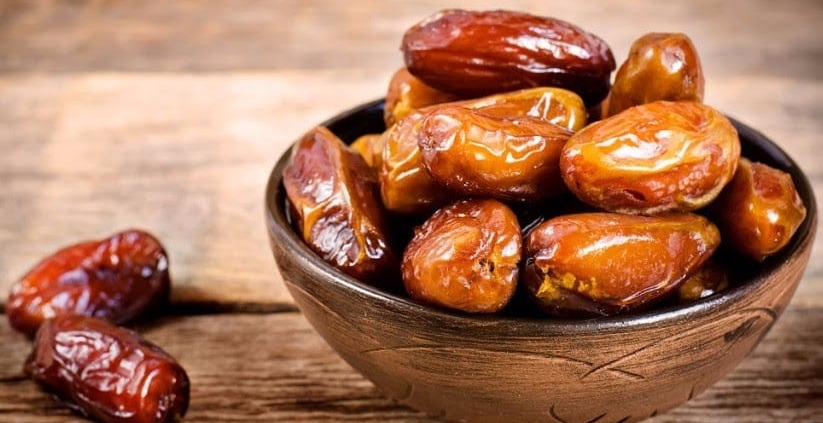 ---
* Originally posted on May 8, 2018
Shaykh Faraz Rabbani answers questions on the fiqh of fasting, including the nullifiers of fasts, expiation for broken fasts, and the spiritual retreat.
Among the many questions and points Shakyh Faraz addresses, he mentions that if one breaks fast deliberately or by accident, the time of fasting is not over, and one is able to fast, then one refrains from everything a fasting person refrains from until fasting ends. This is a sign of contrition and remorse.
Hasten to Break Fast
The Shaykh also mentions that one should not delay breaking fast excessively out of a mistaken sense of piety or fervor. Abu Huraira reported that the Messenger of Allah, Allah bless him and give him peace, said:
قَالَ اللَّهُ عَزَّ وَجَلَّ أَحَبُّ عِبَادِي إِلَيَّ أَعْجَلُهُمْ فِطْرًا

Allah Mighty and Majestic said: "The most beloved among my servants are those who hasten to break their fast." (Tirmidhi)
Be Tactful and Considerate with Others
But one must also remember that when in a group of people who believe they are in the right to delay, one must be discreet about the matter and not make disagreement a point of contention or rancor. If you consider breaking it in such a situation do it tactfully.
These and many others points and rulings are covered in this session. And you should listen to it even if you know all the answers as there is no harm and abundant good in reviewing what one knows and strengthening one's knowledge.
May Allah grant us eternal success in the blessed month of Ramadan and in all the months He has decreed for each and every one of us until we are brought before Him. Amin.
---
Shaykh Faraz Rabbani spent ten years studying with some of the leading scholars of recent times, first in Damascus, and then in Amman, Jordan. His teachers include the foremost theologian of recent times in Damascus, the late Shaykh Adib al Kallas, may Allah have mercy on him, as well as his student Shaykh Hassan al Hindi, one of the leading Hanafi fuqaha of the present age. He returned to Canada in 2007, where he founded SeekersHub in order to meet the urgent need to spread Islamic knowledge–both online and on the ground–in a reliable, relevant, inspiring, and accessible manner. He is the author of Absolute Essentials of Islam: Faith, Prayer, and the Path of Salvation According to the Hanafi School (White Thread Press, 2004.) Since 2011, Shaykh Faraz has been named one of the 500 most influential Muslims by the Royal Islamic Strategic Studies Center.
Support SeekersGuidance in our effort to bring the light of Prophetic Guidance to Muslims everywhere completely free of charge.
---
https://seekersguidance.org/wp-content/uploads/2016/06/Dates.jpg
451
823
Yusuf
https://seekersguidance.org/svg/Logo/SG-Logo-Main.svg
Yusuf
2020-04-21 18:00:46
2020-06-04 13:54:09
Ramadan Seminar Q&A Session – Shaykh Faraz Rabbani