Saving Our Souls Series | Part 1: Introduction – Shaykh Yusuf Weltch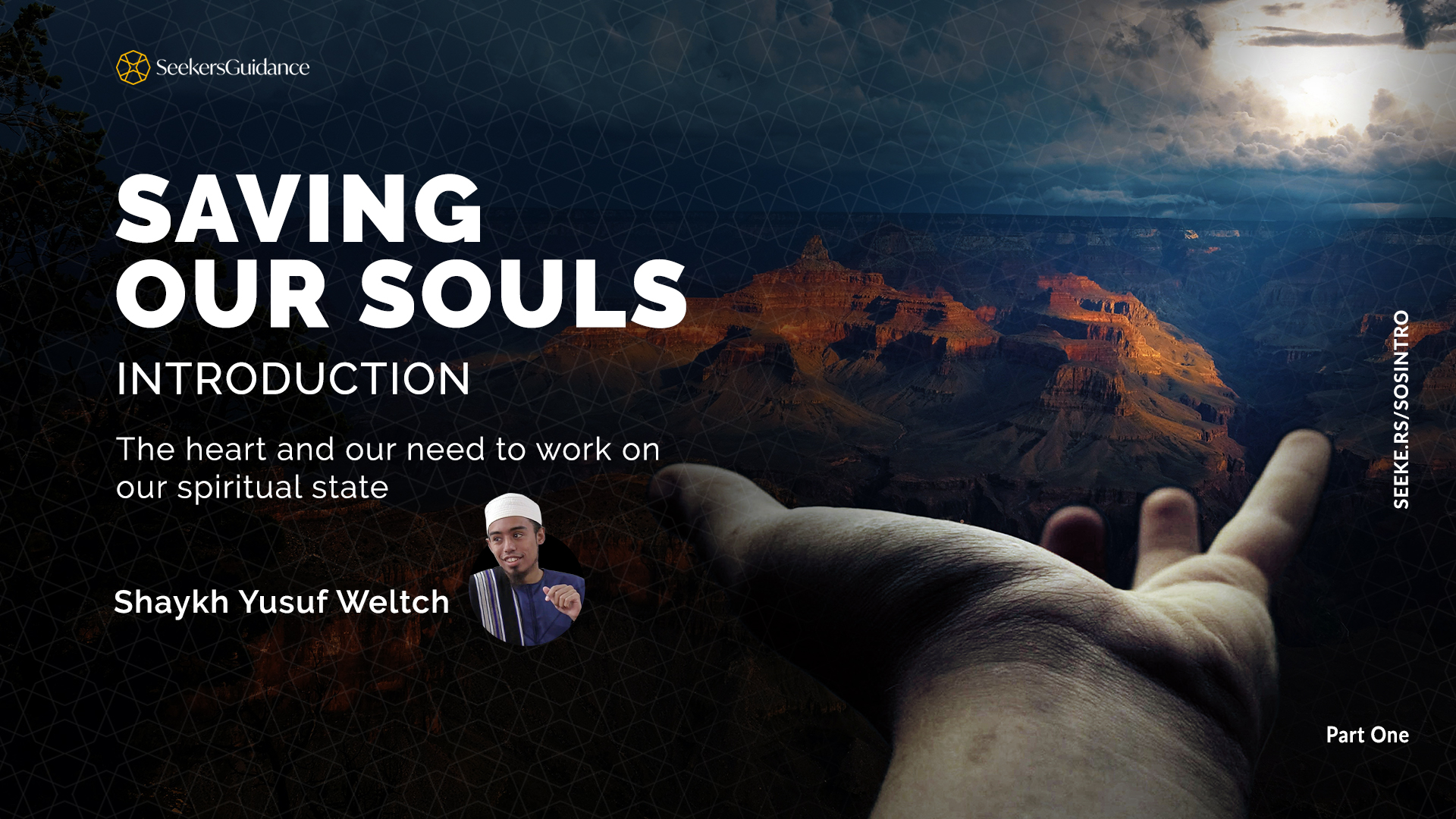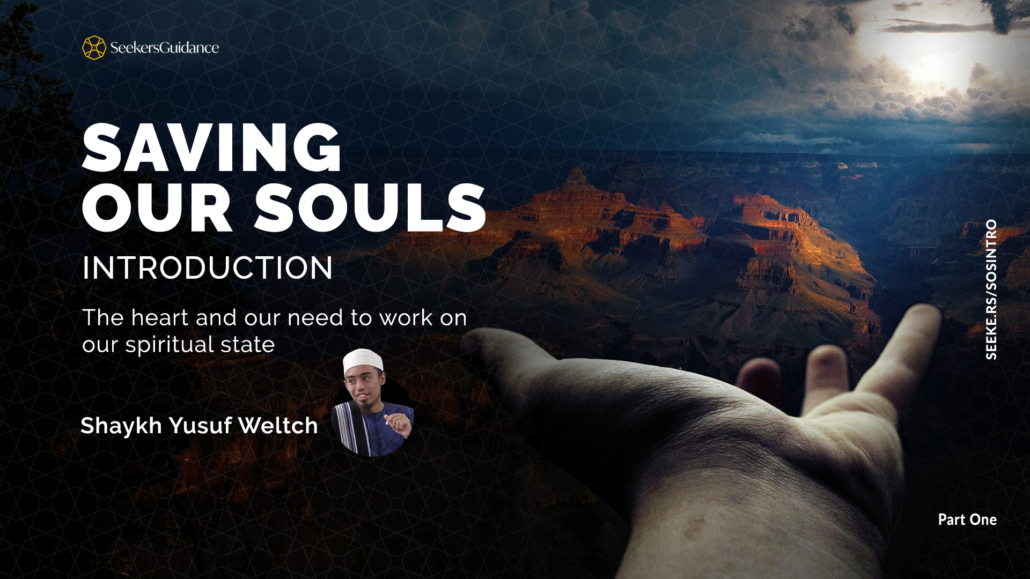 Everyone has what they deem to be the most important thing in life. However, it could be argued that nothing is more central to the human condition than the very thing that makes us human-our souls. In a world concerned with the physical and the superficial we see that lives remain empty, purposeless. Let us close our eyes to the world and look inward. In these articles we will be looking at the fragile nature of the soul and how to save it from the poison of sin. Topics discussed include the heart, the eyes, the tongue, the ears, the hands, and their respective sins.
These articles are based on the tazkiya (self-purification) section of the book entitled, "The Ladder of Success to the Realization of Love of Allah" by Habib 'Abdullah Bin Husayn Bin Tahir (the other two sections being theology and law). And who was Habib 'Abdullah Bin Husain Bin Tahir? Well, he was one of the luminaries of both the legal and spiritual aspects of Islam; a person well versed in the intricacies of the soul and its alignment with the Sacred Law. He and His brother Imam Tahir were exemplars of steadfastness, true brotherhood, and not wasting a single moment of their time. He passed away in the year 1844 (1272 A.H.), may Allah have mercy on him and his brother.
But it doesn't stop there; we'll be adding enriching content and benefits from the works of other scholars of the science such as Imam Ghazzali, Imam Haddad, Habib Umar Bin Hafiz and others.
The Prophet (blessings and peace be upon him) stressed the importance of the heart and its relation to the rest of the body in the famous hadith, "Truly in the body there is a morsel of flesh, which, if it be whole, all the body is whole, and which, if it is diseased, all of [the body] is diseased. Truly, it is the heart." (Bukhari and Muslim)
Join us in this journey through our souls to discover Allah and let us learn about ourselves and our hearts, and become better spouses, better parents, better neighbors, and better humans.
SeekersGuidance offers a wide variety of free courses on the topics of tazkiya, the soul, and spirituality:
https://seekersguidance.org/wp-content/uploads/2020/07/SOS_Introduction_1080x1080.jpg
1080
1080
Ahmed D.
https://seekersguidance.org/svg/Logo/SG-Logo-Main.svg
Ahmed D.
2020-07-04 16:29:50
2020-07-04 16:32:38
Saving Our Souls Series | Part 1: Introduction – Shaykh Yusuf Weltch