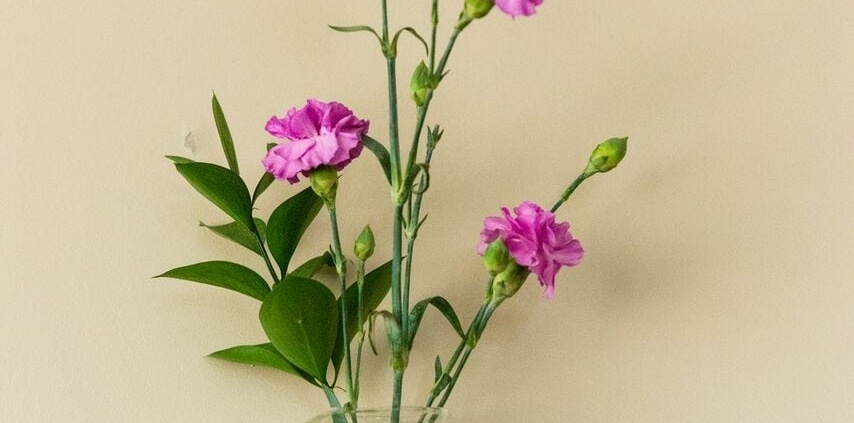 Nasheed Hub: Ya Sa'da Qawm
The Nasheed Hub, an initiative of SeekersHub Global, aims to showcase the traditional Islamic art of nasheed, or Islamic devotional songs.
Ya Sa'da Qawm–How Felicitous are the People
Many have been the literary and spiritual giants through history who have blessed us with their poetry. They have the talent of writing deeply moving verses, which give the readers a slight taste of something they couldn't otherwise reach.
Ya Saada Qawm was written by the great spiritual master, Gawth Abu-Madyan, and speaks about the people who have attained unto Allah. It does so in beautiful words that reflect the beauty of this experiential relationship,  in a way that almost lets us taste it.
How could you want anything other than Him, when you've seen His exaltation? he asks. After He's allowed you to see His light and splendour?
The way to Allah is repentance, and those who repent will come into His sanctuary. Loving Him becomes automatic, effortless, and the  heart will never want to be far from Him.  Get to know Him by reflecting over the signs in His earthly creation.
Just as Gawth Abu Madyan guided thousands of people in 12th century Andalusia and Morocco, he continues to guide through this poem.
Click on the image below to scroll.
[pdf-embedder url="#" title="Ya Sa'd Qawm"]
About Nasheed Hub
Throughout the decades and civilisations of Islam, the vocal tradition, sometimes known as nasheed or devotional songs, were penned as a way of celebrating and giving thanks to Allah for the message of Islam, as well as for the Messenger himself.
These nasheeds were a way for people to turn towards their Lord in joyful celebration, rather than stringent routine. They were also tools to spread the message of Islam in a non-confrontational way. These nasheeds were able to reach out to those who were alienated or indifferent to the religion and the Muslim community, as well as to teach children who were too young for academic study.
These nasheeds originating from all corners of the Muslim world – from West Africa to Malaysia, from Turkey to Great Britian – mirror their own culture but all carry a common thread: love of Allah and His Messenger.
This series will explore the different nasheeds, penned by some of the great historical Muslim figures, poets, and scholars.
---
Resources for Seekers
https://seekersguidance.org/wp-content/uploads/2018/08/Global_Impact3.jpeg
1280
854
Aisha
https://seekersguidance.org/svg/Logo/SG-Logo-Main.svg
Aisha
2018-07-13 07:00:46
2020-06-20 12:57:02
Nasheed Hub: Ya Sa'da Qawm