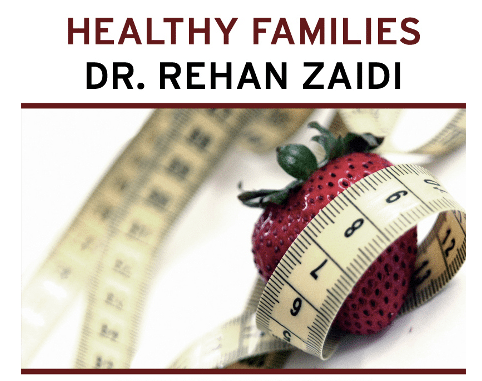 Healthy Families at Lote Tree – Dr. Rehan Zaidi
: Play in a new window | Download to your device (11.4MB)
Subscribe: Google Podcasts | RSS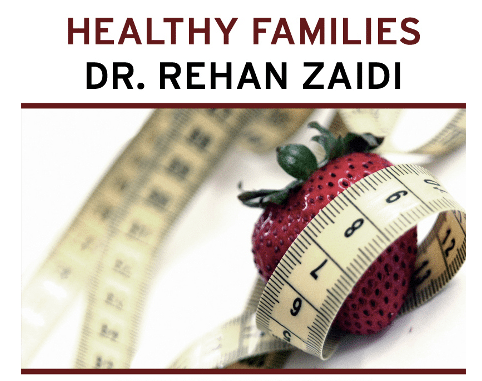 Healthy Families  On August 28, 2010, Dr. Rehan Zaidi gave a talk titled Healthy Families at
Lote Tree.
The talk touched upon a wide array of health topics relevant to all of us. The following is the recording (broken into parts with descriptions) of this must-listen event!
Slides
Overview; Shifting Paradigms; Western or Conventional Medicine Medicine vs Easterm or Traditional Medicine.
Slides 1-7
Prophetic Medicine:Description of Prophetic Medicine; Individualization; Drug Trials; Fitting Traditional Models into Western Paradigms.
Slides 8-10
Balance & Energy; Where does the Balance of Body Lie? The 5 Mizaj (Temperaments/Constitutions).
Slides 11-14
Example of the Use of Black Seed in Eastern Medicine
Slides 15-19
Dietary Regiment: Whole Foods; Packaged Foods; Empty Calories; Junk Food and Children; Mass Production of Food; Organic Food; Protein; Roti; Farmers Market; Blossom Pure's Organic Store; Oils in Diet; Fish oils; Ghee; Olive Oils; Detox; Multi-Vitamins; Exercise; GM Foods.
Slide 20
Health Tips for you and your family: Purging the Home; Seeting Obstacles; Benefits of Being Hungry; Monitoring Weight Size; Weight Loss.
Slide 21
Cellulite: Pitting, Bulging and Deformation of the skin surface (Mostly a Woman Problem).
Slides 22-27
Candidiasis (has many sympoms): Caused by: History of repeated antibiotic use; Use of oral birth control pills; Oral steroid hormone usage; Prednisone (prednisolone) or other cortisone-type drugs.
Slides 28-32
General Q&A: How much water should be drink? Help with Mensus Symptoms? Hot Flashes? Eastern Toilets?
———-
Dr. Rehan is a licensed naturopathic physician focusing on the integration of Western and Eastern Medicine. A graduate with a Bachelor's Degree in Kinesiology from McMaster University, he received his Doctor of Naturopathic Medicine from the Canadian College of Naturopathic Medicine. Committed to continuing education, he has further pursued training in constitutional homeopathy, Chinese medicine, complementary care for cancer patients, and mind-body medicine.
Dr. Rehan has worked as a primary health care provider for the Allergy Clinic; one of the largest multidisciplinary healthclinics in Canada, the Jordanian Centre for Chinese Medicine, and educated health care professionals about current research in alternative medicine during his work for Swiss Remedies. While in Jordan, Dr. Rehan also taught Islamic Medicine online for the Sunnipath Academy.
In humanitarian service, he traveled with a team of physicians to provide emergency care to disaster stricken victims in Balakot, Pakistan during the earthquake of 2005, and served the Iraqi refuge population at the Jordan/Iraq checkpoint under Doctors without Borders (MSF).
Dr. Rehan is General Director of MysticMedicine.com
https://seekersguidance.org/wp-content/uploads/2010/10/google-chrome.png
381
482
Content Team
https://seekersguidance.org/svg/Logo/SG-Logo-Main.svg
Content Team
2010-10-12 12:04:54
2019-03-04 13:48:43
Healthy Families at Lote Tree – Dr. Rehan Zaidi