What would 100 SeekersHub Study Circles, all united in their quest for gaining closeness to Allah, look like?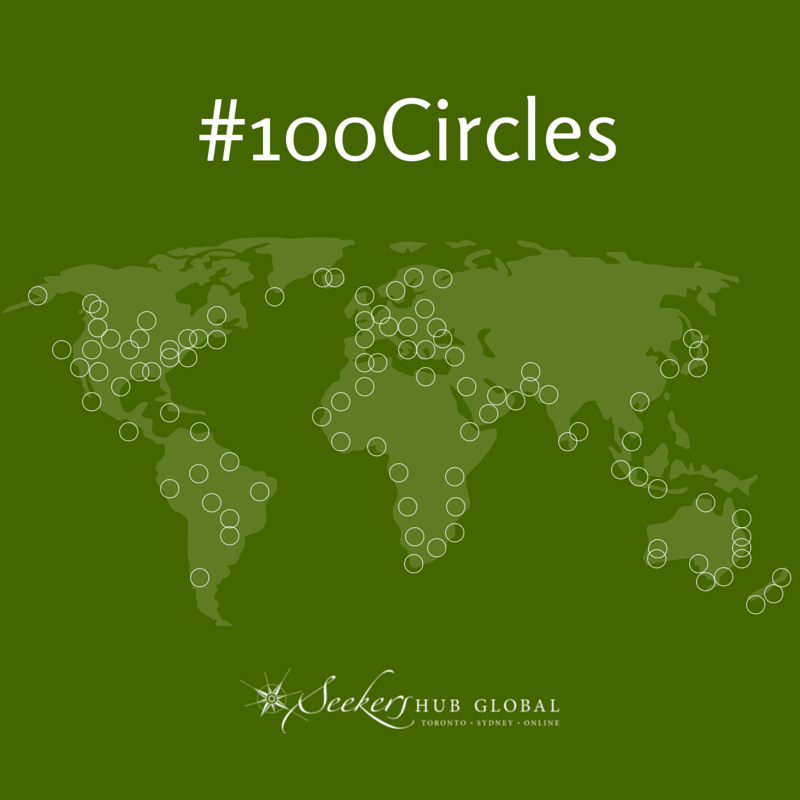 What
SeekersHub Study Circles are free online community-focused study groups broadcast to centers across the world. Each study group covers key Islamic topics in an inspiring, engaging manner. Study Circles are led by some of our senior scholars and seek to promote (1) individual faith and learning and (2) community building by gathering together individuals for Islamic learning in their own community and instilling in them the Prophetic concern for service.
Why
An inexpensive, though highly invaluable way to create a greater sense of brotherhood/sisterhood in your community.
Receive exclusive access to lessons, videos, and question and answer services from some of today's finest teachers.
Further your knowledge and faith with others; sharing notes and highlights with fellow attendees in group discussions.
Be inspired to make a difference in yourself, and your community.
How
Check the Study Circles Global Locations List for a circle near you.
If there isn't one nearby, get a group together  (about five),  you will also need access to a computer and high speed Internet and contact [email protected] with your location and we'll provide timely assistance to help setup a Study Circle in your locality.
Find out about the current circle via our Study Circles web page.
Together, we can reach our goal of 100 Circles worldwide, all united in their seeking of sacred knowledge, InshaAllah.
Are you ready?
Email our circles coordinator at [email protected]