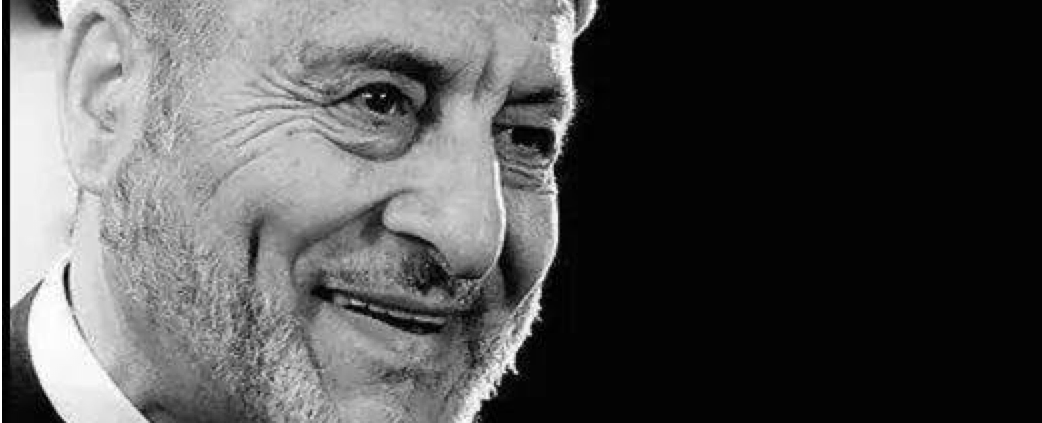 On the Passing of Shaykh Dr. Wahba al-Zuhayli
A tribute to Shaykh Dr. Wahba al-Zuhayli (above) from Imam Zaid Shakir
During my time in Damascus, I lived in many different neighborhoods: Zahira Qadima, Mukhayyam Yarmuk, Saha Shahbandar, Muhajireen, Suq al-Jumu'ah and Khurshid. Like a desert nomad in search of greener pastures, I was ever in search of a cheaper rent.
My year in Saha Shahbandar was certainly challenging from one perspective. We lived in a one room Mulhaq (add-on) on the top of the roof of an apartment block. Our landlord was a retired Syrian army general. A committed secularist, he was amazed and astonished that an American who was not born into a Muslim family would actually become a Muslim.
The challenge of rooftop living manifested itself during the summer months. During that season, it was so hot on that roof that it was difficult to move from about 11:00am until around 5:00pm. On most days, I would leave around 1:30pm to attend class at the Dawah College at Abu Noor, hence, my wife was left to sweat it out alone. Mercifully, after 5:00pm, the gentle, refreshing breeze was a most welcome visitor. When I was home at that time, I would leave the door and windows open to make sure she did not pass us by.
Another delightful gift that made one forget the sweltering midday sun was the evening dance of the swallows as they darted to and fro gobbling up the seemingly invisible insects that constituted the staple of their diet. Starting about an hour before Maghrib, their rapid dips and ascensions, swoops, turns and incredible acceleration were mesmerizing. Additionally, one of our neighbors was a pigeon trainer and during the evening we would marvel as he stood on a nearby rooftop energetically sending out the flag signals, which called his dutiful troops home.
It was during this year that I got to know Dr. Wahba Zuhayli. Our neighborhood mosque was the beautiful Jami al-Kuwaiti, also known as Jami 'Uthman. Dr. Zuhayli's house was about one hundred meters north of the mosque and he frequently prayed his Fajr (morning) prayer there. Oftentimes, I would join a group of students for ask Dr. Zuhayli questions as we escorted him back to his house. Occasionally, if the brief walk provided insufficient time for answers, Dr. Zuhayli would invite us into his study to carry on the "dars." Those walks reminded me of the Prophet's, peace upon him, pedagogical method. He did not have Halaqas or formal lessons, per se. Being in his presence was the ultimate classroom.
Since becoming familiar with Dr. al-Zuhayli's writings, especially his monumental works, al-Fiqh al-Islami wa Adillatuhu (Islamic Jurisprudence and Its Proofs) and al-Tafsir al-Munir (The Illuminating Commentary), I have maintained that Dr. Zuhayli was a living proof against those who argue that the likes of Abu Faraj Ibn al-Jawzi, Imam Nawawi, Imam Suyuti and the many other prolific authors of this Ummah could not have possibly penned all of the works attributed to them. What then do they say concerning Dr. Zuhayli, who within his lifetime has written enough volumes to fill several library shelves?
Yesterday evening, like so many others over the course of the past year, this great giant passed on. May Allah bless him and reward him immensely for the rich literary heritage he has vouchsafed us. May enough of us join his as the scholarly heirs of the Prophets, peace upon them, helping to keep the great heritage of our Ummah – knowledge – alive in the world.
https://seekersguidance.org/wp-content/uploads/2016/04/Shaykh-Zuhayli.png
710
1042
Content Team
https://seekersguidance.org/svg/Logo/SG-Logo-Main.svg
Content Team
2015-08-11 20:30:22
2020-09-05 15:02:21
On the Passing of Shaykh Dr. Wahba al-Zuhayli