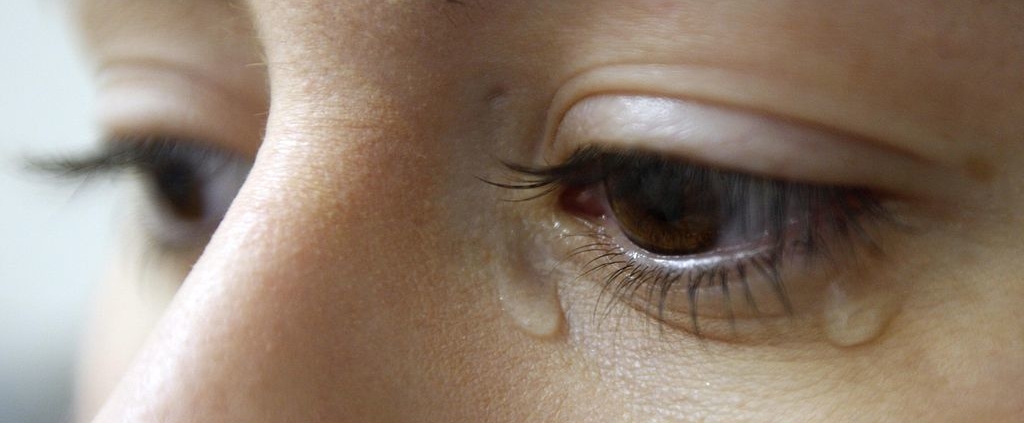 A Poem for Personal Problems – Novid Shaid
A Poem for Personal Problems
One day I awoke
Aching head and broke
Someone shaking me
Cursing deafeningly:
"Time to get angry!
Irascibility!
You've been hurt and tricked!
People take the mick!
You don't deserve this!
So, give them all a miss!
Time to feel despair!
Your life has no repair!
Double-dealing spouse!
Children wreck your house! 
Relatives are war!
And friends just make you poor!
Devils in their blood!
They drag you in the mud!
Not enough money!
This is not funny!
Others get the breaks!
But your problems just bake…
Allah hates your face!
You're such a big disgrace!
Might as well give up
You'll never have the luck
Prayer is just pointless
Your life is just a mess…
Might as well end it…
Do it and do be quick!"
I arose provoked
By the one who spoke
Devil with a key
With which he'd made entry
In my house he came!
My discontent his game!
Then I wept, praying
To the Only King
Send me some relief!
From all this pain and grief!
Give me harmony!
Through Mustafa's bounty!
Suddenly, a wind
Subtle, sweet and thin
Irresistible
It soothed all my troubles
And the devil screamed!
It tumbled in the breeze!
Flying out the door
Devil cried and swore
I replaced the lock
And let the wind unblock
All the hurt within
Flew out upon the wind!
Then I read and prayed
Crying out His name
Clearing up my rooms
So, Presence could imbue
When my house was clear
The Lights said: "There's no fear,"
He is always there
He is ever near
Troubles still arise
But the Lights galvanise!
"There's no fear nor grief
Allah is the relief!"
By Novid Shaid, 2019
www.novid.co.uk
https://seekersguidance.org/wp-content/uploads/2016/06/crying.jpg
683
1024
Yousuf Patel
https://seekersguidance.org/svg/Logo/SG-Logo-Main.svg
Yousuf Patel
2019-12-24 13:37:37
2021-12-07 14:54:02
A Poem for Personal Problems – Novid Shaid