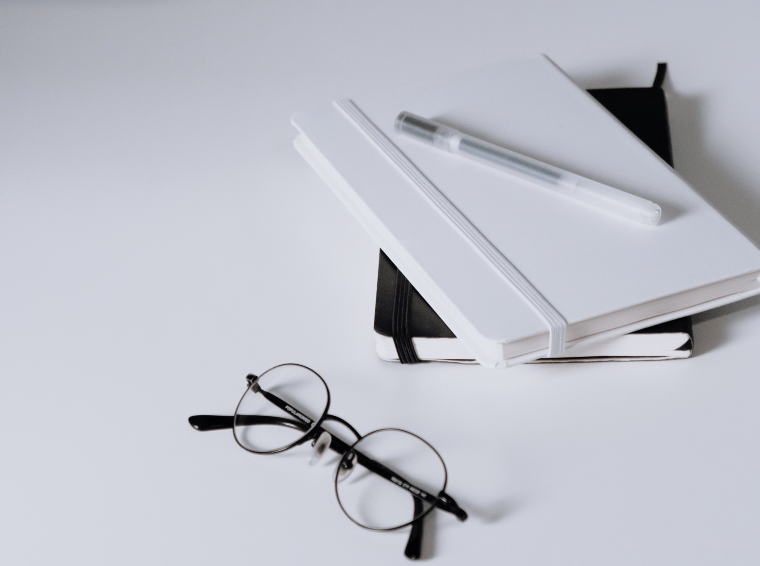 On Family – Pause for Thought with Journalist Abdul-Rehman Malik – BBC Radio 2
Pause for Thought with Journalist Abdul-Rehman Malik – BBC Radio 2
Listen: Pause for Thought- On Family – Abdul-Rehman Malik
When my son was born just over three months ago, he came into the world surrounded by an international cast of characters. His birth was made possible by a medical team with accents ranging from East End Cockney to Liverpool Scouse. There were also doctors from Italy, nurses from the Philippines, midwives from Jamaica.
As I rolled my son's cot out of the delivery room, he was greeted by his maternal grandmother who flew from Singapore the moment she heard he was arriving a few weeks early and at least a dozen aunts, uncles and cousins who originally hail from Canada, Australia, Pakistan, Bangladesh and Scotland – but call London home. My parents and younger siblings in Toronto were soon connected on my mobile and following all the action over the internet.
How different it was for my mother and father when I was born.
There was no family waiting outside the delivery room or at home getting the nursery ready for my arrival – they were half a world away.
Times have changed and we now travel and communicate with unusual ease.
Communication was more haphazard in those days. Even a phone call required a fair degree of coordination and expense. I remember the excitement when contact was made – my parents shouting down the phone line making sure all the essential news was communicated before the line went dead.
When we made it over to Pakistan or my grandparents came to visit, our arrivals were treated like national holidays and departures were like funerals – with everyone praying that God would give enough life and health to have the opportunity to see each other again.
But I was never bereft of family. I had uncles from Turkey, aunties from Guyana, cousins from Egypt, brothers from Hong Kong, sisters from Bosnia, grandparents from Gujrat. If it takes a village to raise a child, then I was raised by the United Nations. It was something my parents worked hard to forge.
"O people," the Qur'an declares, "Verily, we have created you from a male and a female, and have made you nations and tribes that you may know one another. Certainly the noblest of you, in the sight of God is the best in conduct."
There is no such thing as a normal family. And neither should there be. Families are built on mercy, generosity and love – extraordinary things that I experienced in great abundance from people who I grew to cherish as much as if they were part of my own family tree.

Abdul Rehman Malik is programmes manager at The Radical Middle Way Project and contributing editor at Q-News Media.
https://seekersguidance.org/wp-content/uploads/2021/03/Copy-of-JournalingPlanDiary-2.png
566
760
Content Team
https://seekersguidance.org/svg/Logo/SG-Logo-Main.svg
Content Team
2011-05-26 20:11:56
2022-04-09 13:43:56
On Family – Pause for Thought with Journalist Abdul-Rehman Malik – BBC Radio 2