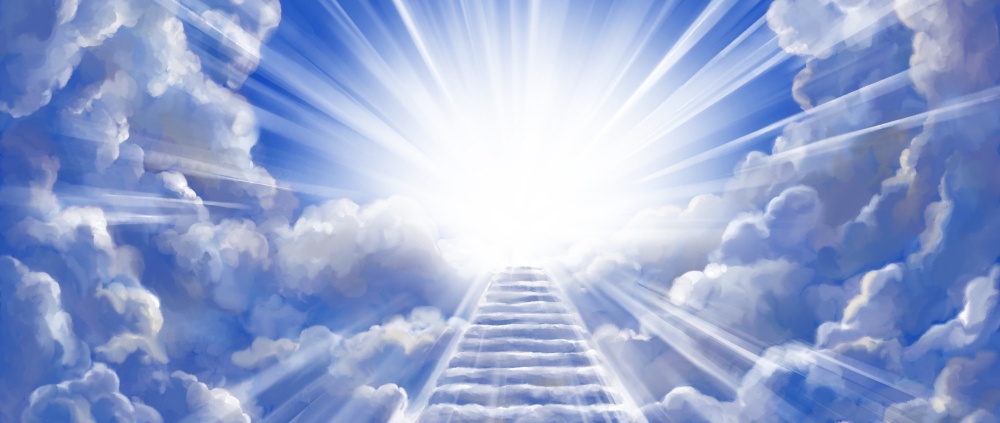 Can I Remain Single in Paradise?
---
Answered by Mawlana Ilyas Patel
Question
Some scholars have stated that Prophet Muhammad (Allah bless him and give him peace) said no one would be "single" in paradise. Despite this, can I remain single in the paradise of my own choice? Will Allah allow it?
Answer
In the Name of Allah, the Most Merciful and Compassionate
The eternal life of the Hereafter will be a life of no emotions; it will be utter emotionless of any negative feelings, like grief, sadness, trauma, pain, loss, etc., and will be an eternal life of bliss of only positive emotions, like eternal happiness, love, fulfilling of pleasures, etc.
Your current emotional state of not wanting to marry is based on your life experience, observation, and emotions that have led you to this.  You will experience eternal peace and love as soon as you enter Paradise, and this thought might not even come to you. However, if you may desire, Allah Most High might allow you.
The First Group To Enter Paradise Will Look Like The Moon When It Is Full; Their Attributes And Their Spouses
Muhammad (Allah bless him and give him peace) reported that some (persons) stated with a sense of pride, and some discussed, whether there would be more men in Paradise or more women. It was upon this that Abu Hurayra (Allah be pleased with him) reported that Abul-Qasim, the Prophet (Allah bless him and give him peace), said:
The (members) of the first group to get into Paradise would have their faces as bright as a full moon during the night. The next to this group would have their faces as bright as the shining stars in the sky, and every person would have two wives, and the marrow of their shanks would glimmer beneath the flesh, and there would be none without a wife in Paradise. [Muslim]
Rejoice, be happy, and have a reasonable opinion of Allah's blessings and the future; you will be taken care of in Paradise.
No One Knows the Pleasures of Paradise
Abu Hurayra reported: The Prophet (Allah bless him and give him peace) said, "Allah said: I have prepared for My righteous servants what no eye has seen, what no ear has heard, and what no human heart has conceived. Recite the verse if you wish: No soul knows what has been hidden for them of comfort." [Quran, 32:17; Bukhari; Muslim]
Check these links:
janna Archives – SeekersGuidance
Reader on Women's Ranks in the Hereafter – SeekersGuidance
61 – Good Opinion – The Path of Muhammad: Birgivi's Manual of Taqwa Explained – Shaykh Faraz Rabbani – YouTube
Why not begin your search for knowledge by signing up for a course on SeekersAcademy (seekersguidance.org)
I pray this helps with your question.
[Mawlana] Ilyas Patel
Checked and Approved by Shaykh Faraz Rabbani
Mawlana Ilyas Patel is a traditionally-trained scholar who has studied in the UK, India, Pakistan, Syria, Jordan, and Turkey.
He started his early education in the UK. He went on to complete hifz of the Quran in India, then enrolled into an Islamic seminary in the UK, where he studied the secular and Alimiyyah sciences. He then traveled to Karachi, Pakistan.
He has been an Imam in Rep of Ireland for a number of years. He has taught hifz of the Qur'an, Tajwid, Fiqh, and many other Islamic sciences to both children and adults onsite and online extensively in UK and Ireland. He was teaching at a local Islamic seminary for 12 years in the UK, where he was a librarian and a teacher of Islamic sciences.
He currently resides in the UK with his wife. His personal interest is the love of books and gardening.
https://seekersguidance.org/wp-content/uploads/2022/07/shutterstock_1586424643.jpg
625
1000
Mehraj ud din
https://seekersguidance.org/svg/Logo/SG_Logo_v23.svg
Mehraj ud din
2023-02-03 18:21:06
2023-02-03 18:21:06
Can I Remain Single in Paradise?