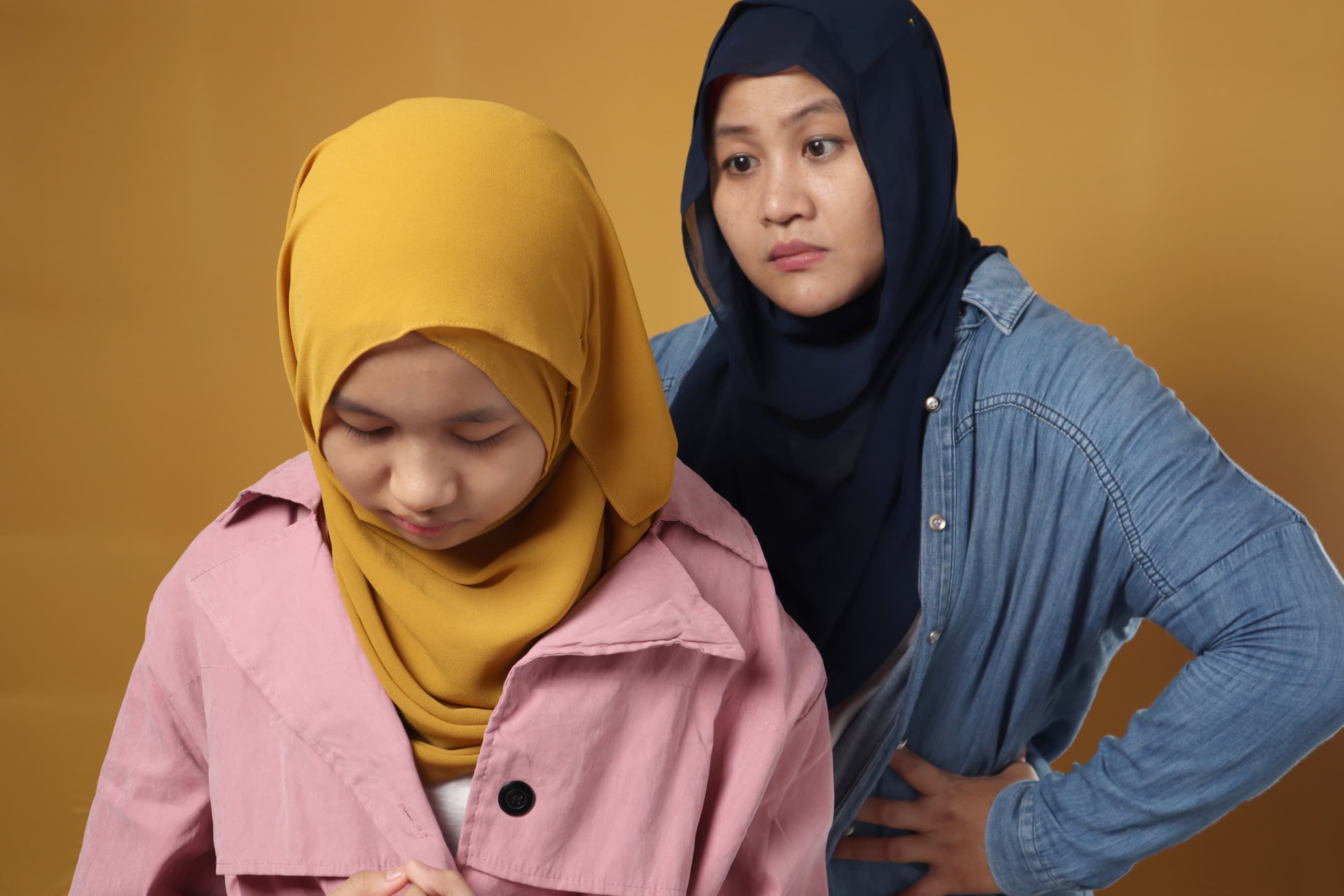 Is a Father Who Molests His Daughter Still Considered Her Mahram (Unmarriageable Kin)?
---
Hanafi Fiqh
Answered by Ustadh Abdullah Anik Misra
Question: What punishment is given to a father who (sexually) molests his own daughter? Is he still considered her mahram?
Answer: In the Name of Allah, Most Merciful and Compassionate,
As salamu alaikum,
All praises are for Allah Most High, the Gently Kind and Loving. I'm very sorry to hear about this. Allah is on the side of the innocent child who has been violated through this abominable crime, and will call the perpetrator to full justice on the Day of Judgment. That will indeed be a day more horrifying for the oppressors than one can imagine. The Prophet (Allah's peace and blessings be upon him) said, "Beware of oppression, for indeed oppression will be waves of darkness on the Day of Judgment." [Bukhari]
Someone who has been affected by this should not delay in seeking counseling, through professional channels, as well as a mature scholar in the community. They should make Allah their closest companion through constant supplication and remembrance. Whereas the prayers of so many people have a veil between them and Allah, for this person, Allah has removed all veils for them. The Prophet [Allah's peace and blessings be upon him] said, "Fear the supplication of the oppressed person, for there is no veil between it and Allah." [Bukhari]
Punishment for Crimes and the Recompense of those Afflicted
While descriptions of punishments for certain crimes were told to us, this was done to give mankind a glimpse at how terrible the torment of Hellfire is for the wrongdoers; surely there are punishments for other crimes that we do not know of, but that are beyond description and imagination.
In exchange, those who were wronged will be recompensed immensely for what they patiently had to live with in this life, according to the severity of what they went through. As Allah promised His beloved Prophet: "And the Hereafter will indeed be better for you than what came before." [Quran 94:4]
Is the Father Still Considered a Mahram? What Are the Legal Implications?
As for whether the father is still considered a mahram (unmarriageable relative), he would technically still be a mahram to the daughter. However, it would be obligatory upon the daughter to avoid all situations of seclusion with the father, given his corruption and untrustworthiness.
This would be true of whether something actually occurred, or something like this is feared will happen. Thus, if he is her sole mahram, Hajj would not be obligatory for her, as the father would not be fit to travel alone with her as a guardian. This is what I have learned upon consulting Shaykh Ashraf Muneeb, one of the world's foremost jurists specializing in family issues according to Islamic Sacred Law.
True Healing is Through the Remembrance of Allah
The final thing to remember is that true healing occurs only by completely giving one's pain and grief up to Allah in devotion, and through that, realizing His never-ending warmth, love and mercy for you. He says, "Lo, by the remembrance of Allah do the hearts find rest." [Quran 13:28]
We ask Allah Most High to make it easy for those who have suffered from this and to heal their hearts, and to eradicate this abominable crime from our communities.
Wassalam,
Shaykh Abdullah Anik Misra
Checked & Approved by Shaykh Faraz Rabbani
https://seekersguidance.org/wp-content/uploads/2021/07/MotherDaughterShaming-scaled.jpg
4000
6000
sufyan
https://seekersguidance.org/svg/Logo/SG_Logo_v23.svg
sufyan
2012-07-03 17:17:44
2022-03-12 19:16:12
Is a Father Who Molests His Daughter Still Considered Her Mahram (Unmarriageable Kin)?