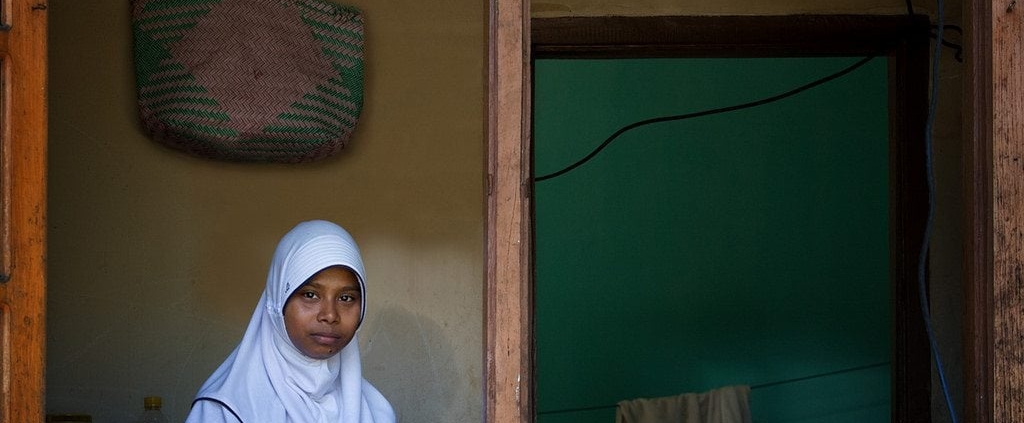 Is It Obligatory for a Woman to Look After Her In-Laws?
---
Answered by Ustadha Raidah Shah Idil
Question: Assalam aleykum,
Is it obligatory for a woman to look after her father-in-law and mother-in-law in the absence of her husband?
Answer: Assalamualaykum wa rahmatullahi wa barakatuh,
I pray this finds you well. May Allah reward you for reaching out to us.
In-Laws
It is the husband's obligation to look after his parents. Whatever a wife does to look after her in-laws is a form of sadaqah. It is obligatory for her to treat her in-laws with respect and kindness, but being of daily, regular, service to them is not obligatory.
A wife is obligated to look after her own parents, in the best way she can, even after she gets married and leaves her family home.
Implementation
The application of rulings in the real world requires a lot of wisdom, tact, and patience.
If a husband is overseas often for work, then the path of excellence is for him to come to a mutually satisfying living arrangement for his parents, wife and children. This would require honest discussion, when everyone is calm. When family members focus on attaining Allah's pleasure, then being of service to others comes easily.
Unfortunately, this does not always pan out very well. Often, feelings are hurt and different family members feel unjustly treated. It would be useful for family members to attend culturally-sensitive counselling of some sort. If this is not possible, then perhaps an elder or local scholar can mediate discussions.
Balance
It would be difficult for a wife to live with her in-laws while her husband is away. Although she will be tremendously rewarded for sacrificing her rights to separate quarters, she must be honest with herself.
If she feels resentful and unhappy about her living situation, then she risks harming her marriage, which will then impact on her children. Her priority is her own health and her ability to care for her children. If moving out is not an option, then she will need plenty of support. Consider seeing a culturally-sensitive counsellor, hiring help with the chores, having weekly coffee breaks with friends, and so on.
This is an excellent resource to continually refer to: Contented In-Laws.
Anse Tamara Gray gives an excellent general rule to apply with in-laws: Be the in-law you want to have. For example, ask yourself how would you like your daughter-in-law to treat you, if your son were absent?
Education
I encourage you to complete this course Marriage in Islam: Practical Guidance for Successful Marriage and Excellence with Parents: How to Fulfill the Rights of Your Parents.
May Allah bring about ease in all of your difficulties.
Please see:
Love, Marriage and Relationships in Islam: All Your Questions Answered
[Ustadha] Raidah Shah Idil
Checked & Approved by Shaykh Faraz Rabbani
Ustadha Raidah Shah Idil has spent almost two years in Amman, Jordan, where she learned Shafi'i' fiqh, Arabic, Seerah, Aqeedah, Tasawwuf, Tafsir and Tajweed. She continues to study with her Teachers in Malaysia and online through SeekersHub Global. She graduated with a Psychology and English degree from University of New South Wales, was a volunteer hospital chaplain for 5 years and has completed a Diploma of Counselling from the Australian Institute of Professional Counsellors. She lives in Kuala Lumpur, Malaysia, with her husband, daughter, and mother-in-law.
https://seekersguidance.org/wp-content/uploads/2016/03/23719538212_8b3f87bdb1_b.jpg
819
1024
sufyan
https://seekersguidance.org/svg/Logo/SG_Logo_v23.svg
sufyan
2017-02-19 08:30:28
2022-08-23 17:10:33
Is It Obligatory for a Woman to Look After Her In-Laws?