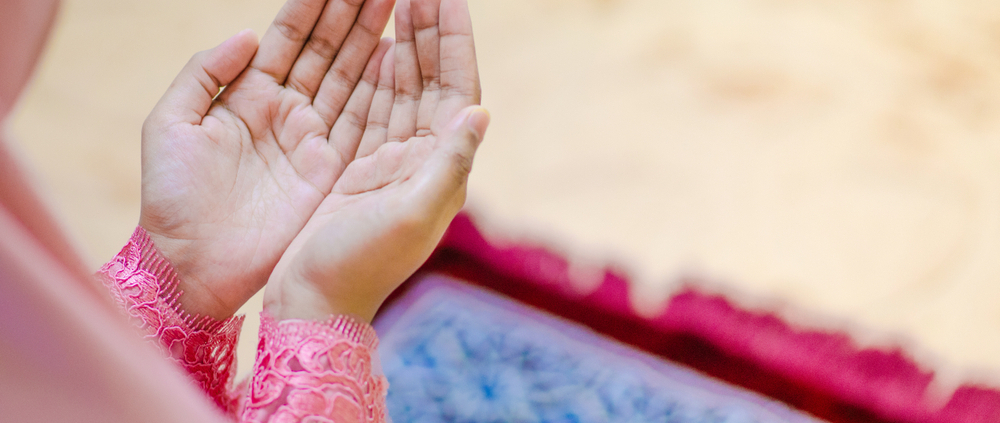 Taking the Means and Supplication for Cure and Well-Being
---
Answered by Ustadh Tabraze Azam
Question: I'd like a du'a to say so Allah can bless my mother with good health. She has painful swelling and an infection in her arm and it isn't getting better. Also, I develop cysts on my body and I don't want them to get worse.

Answer: Assalamu alaikum wa rahmatullahi wa barakatuh,
I pray that you are in the best of health and faith, insha'Allah.
May Allah give you and your mother well being (`afiya) in this life and the next.
First of all, I'd highly recommend seeking out expert medical opinion. We are obligated to take the means, relying upon Allah, and realizing that it is He who cures.
The Messenger of Allah (Allah bless him and give him peace) used to say, "O Allah take away the hardship, O Lord of mankind, give shifa, You are the One who cures, there is no cure except Your shifa, a cure that will not leave any sickness. (Allahumma adhibil ba'sa Rabb an-naas Ishfi antash-shaafii la shifa'aa illa shifa-uka shifa-an la yughadiru saqaman)."


أَذْهِبِ الْبَأْسَ رَبَّ النَّاسِ وَاشْفِ أَنْتَ الشَّافِي لَا شِفَاءَ إِلَّا شِفَاؤُكَ شِفَاءٌ لَا يُغَادِرُ سَقَمَاً
It would also be recommended to rub the area with one's right hand — whether the sick person is oneself, or another. [Nawawi, Sharh Sahih Muslim]
Strive to supplicate with one's own words too, remembering that you will be answered, and realizing the words of Allah "Believers, be patient; outdo others in patience; remain resolute; and be mindful of Allah, in order that you may succeed." [Qur'an, 3.200]
Please also see:
[1] Prophetic Supplications to Cure Illness
[2] Advice to a Young Cancer Patient
[3] A Reader on Patience and Reliance on Allah
And Allah alone gives success.
Wassalam,
Tabraze Azam
Checked & Approved by Faraz Rabbani
https://seekersguidance.org/wp-content/uploads/2022/02/Woman-Dua-Supplication-Shutterstock.jpg
662
1000
sufyan
https://seekersguidance.org/svg/Logo/SG_Logo_v23.svg
sufyan
2012-09-07 02:50:10
2022-03-07 18:11:19
Taking the Means and Supplication for Cure and Well-Being