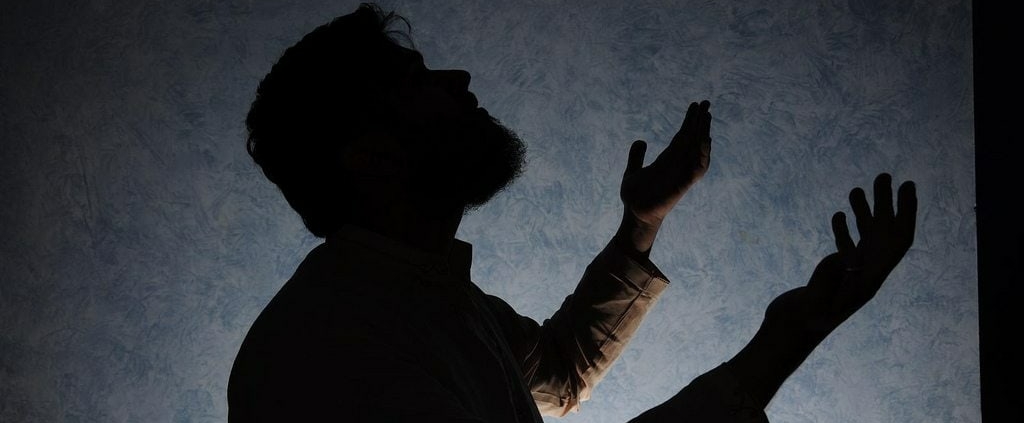 Worship & Prayer on Laylat al-Qadr
---
Hanafi Fiqh
Answered by Shaykh Faraz Rabbani
Question: Does one attain the reward of worshiping on laylat al-qadr for any act of worship performed on that night?
Answer: Walaikum assalam wa rahmatullah,
One attains unto the reward of worshipping on the Night of Power through any worship one performs that night. The most important is to strive to perform Isha and Fajr in congregation. After that, the most important of spiritual actions on that night is sincere repentance: one should seek to return to ones Lord through making the firm commitment to leave ones state of heedlessness and disobedience and also to turn ones heart in the direction of Divine Pleasure.
Imam Nawawi mentions in his Riyad al-Salihin in the chapter "On the excellence of praying on the Night of Power" (Ust. Bewley translation):
1189. Abu Hurayra reported that the Messenger of Allah, may Allah bless him and grant him peace, said, "Anyone who prays on the Night of Power motivated by belief and in anticipation of being rewarded will be forgiven his past wrong actions." [Agreed upon]
1190. Ibn 'Umar reported that some of the Companions of the Prophet were shown in a dream that the Night of Power is during the last seven days. The Messenger of Allah, may Allah bless him and grant him peace, said, "I think that your dreams agree about the last seven. Those who want to look for it, should look for it in the last seven." [Agreed upon]
1191. 'A'isha said, "The Messenger of Allah, may Allah bless him and grant him peace, used to do i'tikaf in the last ten nights of Ramadan and he said, 'Look for the Night of Power during the last ten nights of Ramadan.'" [Agreed upon]
1192. 'A'isha reported that the Messenger of Allah, may Allah bless him and grant him peace, said, "Look for the Night of Power during the odd nights of the last ten days of Ramadan." [al-Bukhari]
1193. 'A'isha said, "When the last ten days of Ramadan started, the Messenger of Allah, may Allah bless him and grant him peace, used to pray during the night, wake up his family and intensify his efforts." [Agreed upon]
1194. 'A'isha said, "The Messenger of Allah, may Allah bless him and grant him peace, used to do night prayers in Ramadan which he did not do in other months, and in the last ten nights of it what he did not do during the other nights." [Muslim]
1195. 'A'isha said, "I said, 'Messenger of Allah, if I know what night the Night of Power is, what do you think I should say during it?' He said, 'Say: "O Allah, You are Pardoning and you love pardon, so pardon me."'" [at-Tirmidhi] [f: Allahumma innaka `afuwwun tuhibbul `afwa fa`fu `annee]
Wasalam
Faraz Rabbani
https://seekersguidance.org/wp-content/uploads/2016/07/man-dua-e1651328478322.jpg
535
1024
sufyan
https://seekersguidance.org/svg/Logo/SG_Logo_v23.svg
sufyan
2009-09-12 19:14:07
2020-05-05 19:52:46
Worship & Prayer on Laylat al-Qadr