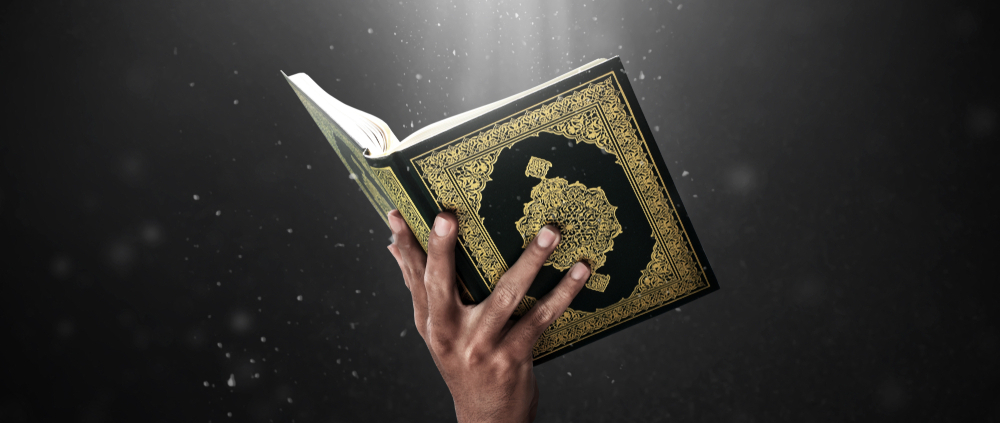 What Do I Do If I Lied in an Oath to Allah?
Answered by Shaykh Yusuf Weltch
Question
I made a huge mistake in panic in order to protect myself from looking like a liar and admitting to my lie.
I was asked if I had gotten something or not, and while I had not gotten it I said I did. I was asked to swear by Allah and I said "yes." I realized the intensity of my sin and how grave it is. I have repented and asked for forgiveness sincerely.
Is this a false oath, Can I be forgiven? I'm afraid of being subjected to punishment in hellfire for all eternity or even a little while. Is there any kaffara can I be forgiven?
Answer
In the Name of Allah, the Most Merciful and Compassionate
Saying a lie is itself a major sin. It is even more heinous when one takes the name of Allah Most High in doing so.
The Messenger of Allah (may Allah bless him and give him peace) said, "The major sins are associating partners with Allah, disrespecting parents, (unjustly) killing a soul, and drowning (ghamus) oaths." [Bukhari]
The word 'drowning' (ghamus) means an oath that one makes and intentionally lies therein. It is called 'the drowning oath' because it drowns the one who commits it in sin. [Nawawi, Riyadh al-Salihin]
Expiations
Despite the fact that the lie you admitted to committing is sinful and requires repentance, it does not require expiation.
An oath that requires expiation is an oath in which one swears that they will do or will not do something in the name of Allah, and thereafter they do contrary to what they said. [Maydani, al-Lubab fi Sharh al-Kitab]
This meaning is not found in your scenario. You merely denied doing something that you did do, using the name of Allah Most High.
Repentance
As explained above, such a lie is a major sin. Major sins are only forgiven by means of sound repentance. If one sincerely repents, even sins are great as the drowning oath is forgiven by Allah Most High.
Allah Most High says, "O believers! Turn to Allah in sincere repentance, so your Lord may absolve you of your sins and admit you into Gardens, under which rivers flow, on the Day Allah will not disgrace the Prophet or the believers with him." [Quran, 66:8]
Conditions of a Sound Repentance
However, in order for the repentance to be sincere and sound one must meet the following conditions:
Sincere remorse over the sin
Immediately abandoning the sin
Having a firm resolve never to repeat the sin [Nawawi, Riyadh al-Salihin]
Hope this helps
Allah knows best
[Shaykh] Yusuf Weltch
Checked and Approved by Shaykh Faraz Rabbani

Shaykh Yusuf Weltch is a teacher of Arabic, Islamic law, and spirituality. After accepting Islam in 2008, he then completed four years at the Darul Uloom seminary in New York where he studied Arabic and the traditional sciences. He then traveled to Tarim, Yemen, where he stayed for three years studying in Dar Al-Mustafa under some of the greatest scholars of our time, including Habib Umar Bin Hafiz, Habib Kadhim al-Saqqaf, and Shaykh Umar al-Khatib. In Tarim, Shaykh Yusuf completed the memorization of the Qur'an and studied beliefs, legal methodology, hadith methodology, Qur'anic exegesis, Islamic history, and a number of texts on spirituality. He joined the SeekersGuidance faculty in the summer of 2019.
https://seekersguidance.org/wp-content/uploads/2022/10/shutterstock_1381135679.jpg
667
1000
Mehraj ud din
https://seekersguidance.org/svg/Logo/SG-Logo-Main.svg
Mehraj ud din
2022-10-29 13:52:57
2022-10-29 13:54:40
What Do I Do If I Lied in an Oath to Allah?