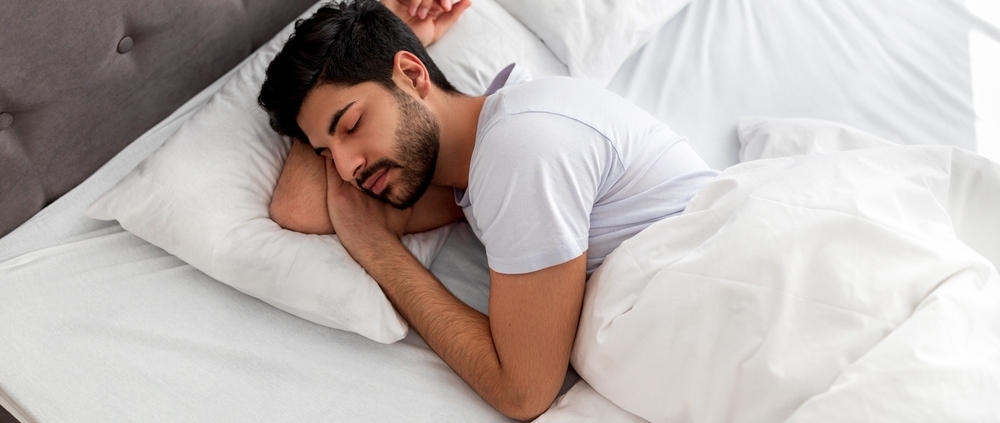 What Is the Definition of a Wet Dream?
---
Hanafi Fiqh
Answered by Ustadh Sufyan Qufi
Question
What exactly is a wet dream? Should it be limited to sexual intercourse or can it also include kissing or holding hands?
Do I have to perform ghusl if I remember having a wet dream but I didn't climax?
Will it be considered a wet dream if all I see in my dream is the opposite gender?
I recall seeing the opposite gender in my dream, but I don't recall any sexual activities. I can't recall anything. What should I do?
Answer
In the name of Allah, Most Compassionate, Most Merciful,
I pray this finds you in the best of states.
1.
"Dreams that would render a ritual bath (ghusl) to be obligatory upon waking up while seeing ejaculate (mani) or pre-ejaculate (madhi) are dreams in which intercourse was seen. [Ibn Abidin, Radd al-Muhtar]
Nonetheless, Hanafi contemporary scholars mention that it is enough upon waking up to assume purity as long as one is not sure that he is in a state of Janaba.
This is based on the following legal principle:
"Certainty is not lifted by a doubt." [Ibn Nujaym, al-Ashbah wa'l Nadha'ir; Majallat al-Ahkam al-'Adiliyya]
This means that if one is certain about something, such as the validity of our worship, with this being the basic assumption for all human actions, then we will keep assuming it valid until certain that it was not. Mere possibilities and even likelihoods do not change this."
2.
If no wetness is found upon waking up then no ritual bath is due even if someone had a dream of sexual nature. [Ibn 'Abidin, Radd al-Muhtar]
3.
From the answers above we can see that you don't need to perform a ghusl by simply dreaming about someone from the opposite gender.
4.
In this case we have to go back to this fiqh principle:
"Certainty is not lifted by a doubt." [Ibn Nujaym, al-Ashbah wa al-Nadha'ir; Majallat al-Ahkam al-`Adiliyya]
who in turn is based on the following verse of the Qur'an: "Most of them follow nothing but conjectures. Surely, conjectures are of no avail in the matter of truth at all." [Quran, 10:36]
The basis is that a dream is free from sexual elements. If you have doubts about the presence of sexual elements in your dream you can assume that your dream was free from them.
And Allah knows best.
Wassalam
[Ustadh] Sufyan Qufi
Checked and Approved by Shaykh Faraz Rabbani
Ustadh Sufyan Qufi is an advanced seeker of knowledge, originally from Algeria, who grew up in France. He began searching far and wide for answers to the fundamental questions of life and was disappointed at the answers he found.
Then he connected with various traditional teachers and gradually connected with SeekersGuidance. He embarked on his journey of learning through the various teachers at SeekersGuidance, including his mentor Shaykh Faraz Rabbani.
He studied numerous texts in Islamic Law, Theology, Hadith, and other areas with Shaykh Faraz Rabbani and other teachers, including Shaykh Abdurrahman al-Sha'ar, Shaykh Ali Hani, and others.
He is an active instructor at SeekersGuidance and answers questions through the SeekersGuidance Answers Service.
https://seekersguidance.org/wp-content/uploads/2022/05/Sleeping-Dream.jpg
638
1000
Basit Manzoor
https://seekersguidance.org/svg/Logo/SG_Logo_v23.svg
Basit Manzoor
2022-05-13 07:14:10
2022-12-16 17:40:43
What Is the Definition of a Wet Dream?