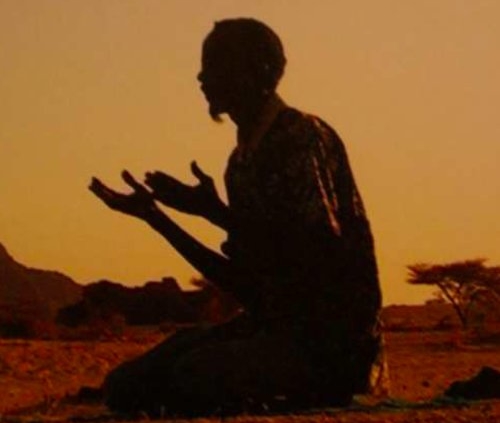 ---
Answered by Ustadh Tabraze Azam
Question: Assalamu alaikum
Someone has thoughts of disbelief and, in order to know the ruling, asks a scholar by writing saying that he has uttered this statements of disbelief.
Does writing this question make him a non muslim?
Answer: Wa alaikum assalam wa rahmatullahi wa barakatuh,
I pray that you are in the best of health and faith, insha'Allah.
No, this does not make one a non-Muslim.
What would take a person outside the faith is denying that which brought him into it, namely the testimony of faith and all that it entails of that which is necessarily known to be of the religion.
As for misgivings and passing thoughts of disbelief, they are no consequence as Sheikh Nuh Keller writes in Sea Without Shore, "As long as one has fear and disgust for passing thoughts of unbelief (kufr) and the like and does not make them convictions, they do no harm."
Imam Muslim narrates in his Sahih collection that some of the Companions of the Prophet (Allah bless
him and give him peace) came and asked him, "We find in ourselves [thoughts] that any of us would consider too enormous to even mention." He (Allah bless him and give him peace) said, "And you all have found it?" and they said yes. He said, "That is pure faith."
Please see: What is the Ruling For Someone Who Has Thoughts of Disbelief Without Saying Them Aloud?
And Allah alone gives success.
wassalam,
Tabraze Azam
Checked & Approved by Shaykh Faraz Rabbani
https://seekersguidance.org/wp-content/uploads/2020/02/rsz_capture_d'écran_2020-02-16_à_055019.jpg
500
500
sufyan
https://seekersguidance.org/svg/Logo/SG-Logo-Main.svg
sufyan
2015-06-06 04:58:02
2022-01-20 18:32:40
Is Asking a Question About Uttering Statements of Disbelief Disbelief in Itself?